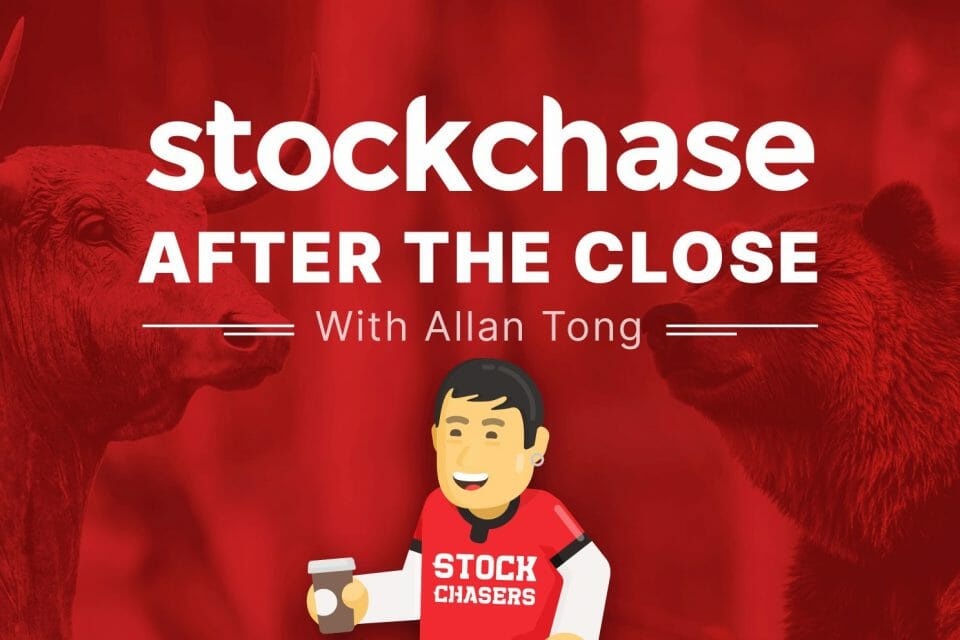 The TSX was closed for Victoria Day, but American stocks rallied on Monday, driven by oil and tech. The major indices closed on strength as the S&P rose nearly 1%, the Dow 0.54% and the Nasdaq by 1.52%. The price of WTI soared 3.74% and WCS by nearly 4.5% by the close.
Microsoft jumped 2.3% and helped lift the indices. Other big movers included Beyond Meat, leaping 10%, Tesla 4.4%, Twiter 4.79% and Applied Materials by 4.62%. Losing ground were Dollar General at -3.84% and Carmax at -2.4%.
All the Dow components surged except healthcare. Bitcoin continued its wild ride by rocketing 20% to nearly top $40,000. Meanwhile gold held steady and the U.S. 10-year yield slipped to 1.608%. For now, at least, investors are setting aside inflation fears and embracing risk-on tech names. Canadian markets reopen Tuesday and should play catch-up.
Ⓜ Microsoft +2.3%
🥩 Beyond Meat Inc. +10%
🚗 Tesla Motors Inc +4.4%
🐦 Twitter, Inc +4.79%
🏗 Applied Materials +4.62%
🛒 Dollar General Corp. -3.84%
🚙 CarMax -2.4%
🅱 The Bitcoin Fund +20%
---
Trending Now