Banks lift TSX to record highs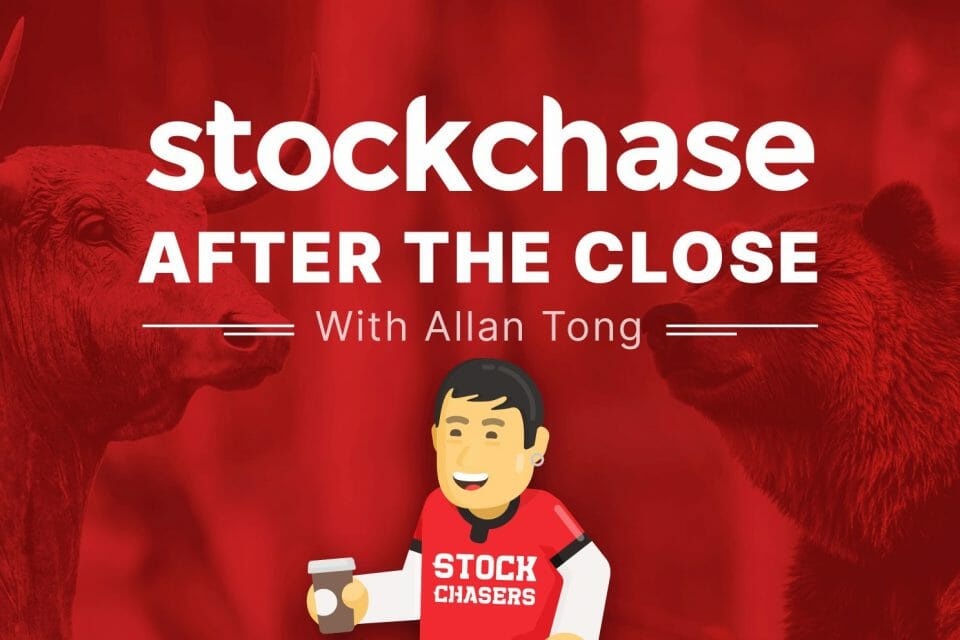 Bank earnings and rising oil prices Thursday pushed the TSX by 0.16% to new record high of 19,776. RBC, CIBC and TD all reported big beats, but TD's gains were tempered when considering their loan-loss provisions. TD actually closed at -2.5% while RY gained 1.25% and CIBC 2.89% to new highs. The price of WTI rose 0.89% while WTI jumped 1.42%.
The car industry enjoyed a lift after GM announced it was reopening some plants that were closed during the semiconductor shortage. Linamar accelerated by 4.08%. Meanwhile, Aurora Cannabis grew by 5.15%. Losing ground were Barrick Gold at -5.17% and Polaris Infrastructure at -4.76%.
Falling weekly jobless claims lifted Wall Street as the Dow gained 0.41%, the S&P 0.11% and the Nasdaq stayed flat. Industrials and financials were strong, while healthcare was weak. Boeing rallied 3.87% and Honeywell 3.2%. As noted, cars rebounded with GM up 2.91% and Ford soaring 7.05%, an increase that GE matched, by the way. Under Armor advanced nearly 5%. However, Dollar Tree plunged 7.71% after warning of higher freight costs effecting their earnings. Tech had a quiet session, but Beyond Meat sizzled 12.52% on the Nasdaq. The U.S. 10-year inched up 1.6% to 1.6% while the Canadian dollar edged up 0.47% to $82.86. Finally, Bitcoin was modestly down for the day and stayed below $39,000.
🏛 Toronto Dominion -2.5%
🏛 Royal Bank +1.25%
🏛 Canadian Imperial Bank of Commerce +2.89%
🚗 Linamar Corp +4.08%
🌿 Aurora Cannabis +5.15%
🥇 Barrick Gold -5.17%
💡 Polaris Infrastructure -4.76%
🛫 Boeing +3.87%
📦 Honeywell International +3.2%
🚚 General Motors Corporation +2.91%
🚛 Ford Motor +7.05%
👟 Under Armour +5%
🛍 Dollar Tree -7.71%
🥩 Beyond Meat Inc. +12.52%
---
Trending Now