3 Popular Stocks of the Year, Part 1
Posted On December 21, 2021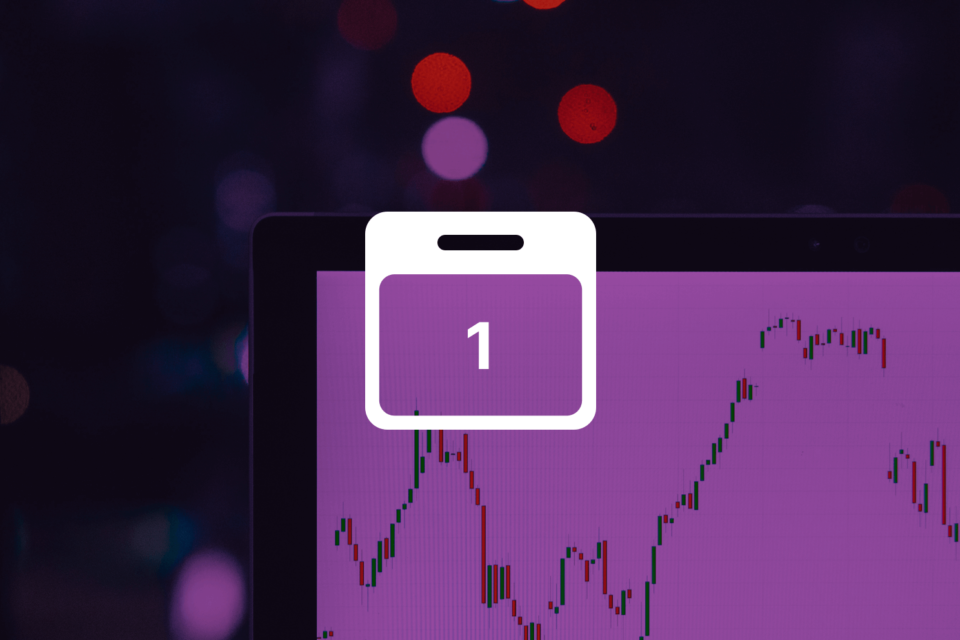 What follows is not a coronation of the best-performing stocks of 2021. Rather, here we reviews the some of the most popular stocks of the last 12 months and we forecast where they will go in 2022. A caveat: Just because I write about these names, doesn't automatically mean I endorse them. BTW, my investing horizon is long-term.

Hands down—the meme stocks were the kings of 2021. They hogged more headlines and attracted more inflows than even the reopening plays. GameStop stood at the top of the popular stock pile, and even as of this writing still shifts shares to the tune of over 3,000,000 shares in a single day, hitting above its 2.4 million average, and popping 9% as it did on Dec. 17. In 2021, GME shares traded as low as $15.18 and soared as high as $483, trading at a PE higher than NASA's James Webb Telescope.
These numbers alone should tell you what GME stock is about, and they're precisely why I've never touched GameStop or fellow memesters AMC or Bed Bath & Beyond. Sure, I know people who have made good money trading these stocks, and I'm glad for them. It never hurts to take a profit, but, sorry, the risk here is too high for my blood and the ride too crazy. I want to sleep at night.
If anything, GME demonstrates that the logical rules of evaluating a stock are thrown out the window. Traditional hings like price-to-earnings and 50-day moving averages are quaint investing terms that mean nothing to meme traders. Rather, they see a cause to champion. In this case, GME was a once-successful brick-and-mortar videogame company that investors and traders are keeping alive in the age of digital subscriptions. After all, Blockbuster faded into Netflix. Microsoft used to sell shiny, little discs containing software to run PC's, but now MSFT offers that same software by digital subscription and is making good money from it.
I admit I could be missing out big, but GME stock just doesn't suit my investing style. If it's yours, then all the power to you. Consider GameStop this the ultimate speculative buy.

Of course, the other big investing theme of 2021 was Covid, aka "the virus" or "the pandemic" or whatever the latest variant is, which is Omicron. I view the virus as a war against humans who must arm themselves with vaccines (and soon, treatments) as well as social distancing practices to win the battle. The numbers shows that countries which vaccinated a lot of their population (i.e. Canada) are economically faring better than those that aren't.
Certain sectors benefit from these measures, but they start with the vaccine-makers themselves and rightly so. Pfizer, its partner BioNTech and Moderna are the top three vaxx stocks. They were the first to cross the finish line with their drugs, and chances are one of their jabs is building antibodies in your system. Though BNTX has outperformed its peers this year, soaring over 250% as of this writing (vs. 180% by Moderna and 63% by Pfizer), Moderna stock gets the edge because it doesn't need to split revenues with a partner like these other two companies do. Tailwinds for all these names is future demand for more and updated Covid vaccines, which seems likely as the Omnicron variant unfortunately illustrates.
Another tailwind for Moderna is its pipeline of other drugs. The company is in the latter innings in developing its Cytomegalovirus drug, and has 15 other drugs in development at various stages. The risk with any pharma stock is not knowing which drugs will cross the finish line, but a wise company will have several runners in the race. Moderna does.
An additional risk with the vaccine stocks is their volatility. Moderna trades at a beta of 1.32 (though Pfizer's is 0.72). Like the memesters, MRNA stock has had a wild 2021, plunging to $102.66 though scaling nearly $500. Right now, it's flirting with $300 and was up 13% in last week alone as people flocked to get their booster shots. Modernas too is a spec play, but more predictable than the memesters. So, it's not one you trade within a few days, rather weeks or months.

American has tech. Canada has oil. In 2021, that's what the stock market boiled to between the two countries. A large reason why the TSX has kept paced with Wall Street in 2021 (all up around 20%) was oil. Many folks view black gold as poisoning the environment and, scientifically, they're right. But humans still use oil in many applications, and the end of lockdowns in 2021 literally fueled the consumption of WTI and WCS crude.
It doesn't look like the demand or price of oil will subside in the next quarter of so, so there's still upside here. But what Canadian oil stock should an investor buy? Birchcliff? Suncor? CNQ? Whitecap? Crescent Point? Enerplus? Any of these names has surged this year and many are buying back shares and raising dividends. It's a boom time for oil, but it's one of the most unpredictable commodities around.
I'm going to cop out and recommend an ETF instead of picking one stock. Now, ZEO-T by BMO offers an equal-weighted approach, including Tourmaline, Keyera and Enbridge, and embraces drilling, services, exploration and pipelines in addition to production. Horizons boasts HOG-T which includes midstream names, plus pipelines and gas, like Altagas (which is more of a utility), TC Energy and Parkland, the mini-ATD'B. That's fairly equal-weighted, too.
However, XEG-T outperformed both of them this year at 69% vs. 52% by ZEO and 25% by HOG. (BTW, Enerplus handily beats all these names at 213% YTD while CNQ makes up the rear of the pack at 25%.) The strength—and potential weakness—of XEG is that CNQ and Suncor make up a full half of this fund. If these two big names thrive, then XEG is off to the races. Conversely, if this pair sinks, so does XEG. Meanwhile, Cenovus, Imperial Oil, Tourmaline and Arc Resources comprise another 33% of this ETF.
Lastly, XEG pays a 1.5% dividend and charges a 0.61% MER. That divvy is lower than many individual oil stocks and the MER is merely okay. However, average volumes stand at a healthy 2.5 million daily.
Happy holidays!
---
Trending Now