Stocks extend gains
Posted On December 22, 2021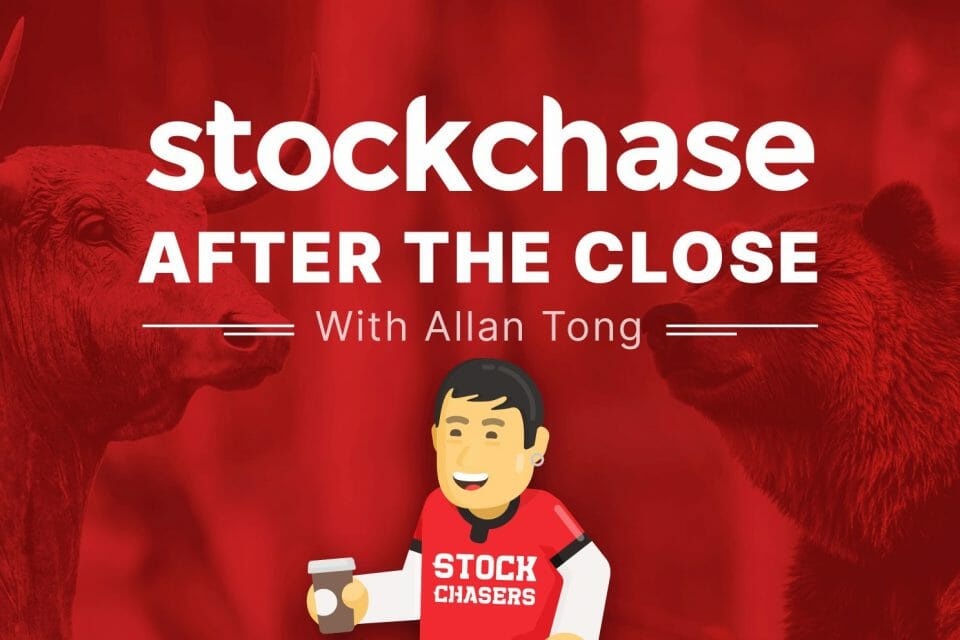 After a cautious start, markets on Wednesday turned positive and closed on session highs. A confluence of positive economic data and various reports offering hope about the Omicron variant encouraged buyers on Wall and Bay streets. U.S. Q3 GDP beat estimates while crude oil stocks continue to decline. Meanwhile, there are reports that Omicron's impact on humans may last shorter and impact less severely as originally feared. Add to that the U.S. approving Pfizer's antibody pill treatment against Covid earlier today. All that added up the Dow gaining 0.74%, the S&P rising 1% as all sectors rallied, and the Nasdaq advancing 1.18%.
Notable gainers were Tesla up 6.88%, Xilinx 4.15%, Royal Caribbean 3.79%, homebuilder Lennar 3.34% and tech heavyweights like Microsoft adding 1.33%. Not everyone enjoyed the session. Moderna sank 6.26% while CarMax skidded 6.39%. The U.S. 10-year yield inched up to 1.457%.
Oil's fortunes helped lift the TSX 0.71% to return above 21,000. WTI jumped 3% to $73 a barrel, while WCS rallied 2.5% to $73. Again, it was a clean sweep across all the sectors in Toronto as energy and real estate popped the highest. The street applauded an acquisition by Dye & Durham and boosted its shares by 11.31%. Many energy names rallied, including Vermilion by 5.22% as did several miners, like Sierra Metals by 4.29%. High Liner Foods rose 3% and Cineplex added 2.83%. In contrast, Hexo slid 5.56% and Lightspeed retreated 2.82%. Could Santa be here?
🚗 Tesla Motors Inc (TSLA-Q) +6.88%
💻 Xilinx Inc (XLNX-Q) +4.15%
🚢 Royal Caribbean Cruises (RCL-N) +3.79%
🏠 Lennar Corp. (LEN-N) +3.34%
Ⓜ Microsoft (MSFT-Q) +1.33%
💉 Moderna (MRNA-Q) -6.26%
🚘 CarMax (KMX-N) -6.39%
💾 Dye & Durham (DND-T) +11.31%
🛢 Vermilion Energy Inc (VET-T) +5.22%
⛏ Sierra Metals (SMT-T) +4.29%
🍤 High Liner Foods (HLF-T) +3%
🎞 Cineplex Inc (CGX-T) +2.83%
🌿 Hexo Corp (HEXO-T) -5.56%
💾 Lightspeed Commerce Inc (LSPD-T) -2.82%
---
Trending Now