Wall Street whipsaws as oil fuels TSX
Posted On September 2, 2022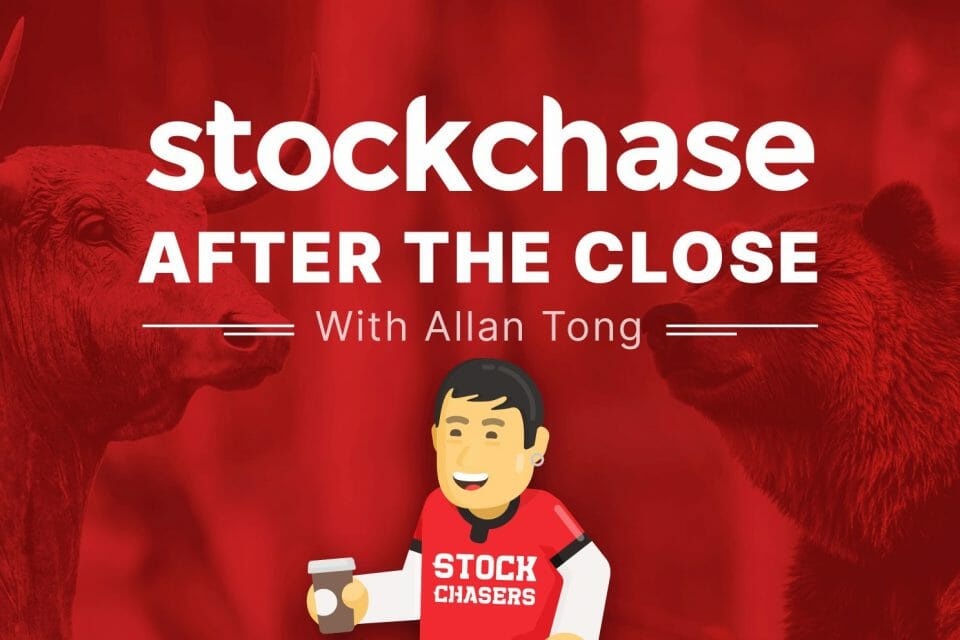 It was a wild end to the week before the long Labour Day weekend. On Friday morning, the U.S. unemployment number surprised Wall Street when it rose from 3.5% to 3.7%. Optimism swept New York, since higher unemployment will temper the U.S. Fed's interest rate hikes. All the indices rallied well above 1% until midday when the G7 announced it will cap Russian oil prices to coincide with the EU's sanctions against Russia on December 5. American stocks took a hard turn south until the S&P and Dow both finished -1.07%, and the Nasdaq -1.31%. All major indices shed more than 1% for the week which was marked by consistent selling. Only energy was the positive sector on the S&P.
Major movers: Starbucks -3%, AMD -2.36%, Hess up 3.8%, Halliburton 3.7%, Tesla -2.66%, Apple -1.32% and Lululemon jumping 6.7% after a surprising Q2 earnings beat. The U.S. 10-year yield slipped to 3.2% while Bitcoin inched 0.356% to nearly break $20,000.
Oil favoured Toronto stocks as WTI climbed 0.34% to $86.50. Materials helped lift the TSX, though it still sank 2.4% for the week and stayed well below 20,000 at 19,270. Notable gainers were Suncor up 2.18%, Barrick Gold by 2.25%, Lundin Mining 2.8% and Crescent Point Energy rallying 2.51%. Losers included Tilray at -5.74%, Shopify -3.91%, Boralex -3.01% and Bombardier -2.87%.
☕ Starbucks (SBUX-Q) -3%
💾 Advanced Micro Devices (AMD-Q) -2.36%
🛢 Hess Corp. (HES-N) +3.8%
🛢 Halliburton Co (HAL-N) +3.7%
🚗 Tesla Motors Inc (TSLA-Q) -2.66%
🍎 Apple (AAPL-Q) -1.32%
🛒 LuLulemon Athletica (US) (LULU-Q) +6.75
🅱 Bitcoin (BTCUSD) (CRYPTO:BTC) +0.356%
🛢 Suncor Energy Inc (SU-T) +2.18%
🥇 Barrick Gold (ABX-T) +2.25%
⛏ Lundin Mining Corp. (LUN-T) +2.8%
🛢 Crescent Point Energy Corp (CPG-T) +2.51%
🌿 Tilray Inc. (TLRY-Q) -5.74%
🛍 Shopify Inc. (SHOP-T) -3.91%
💡 Boralex Inc. (BLX-T) -3.01%
🚂 Bombardier Inc (B) (BBD.B-T) -2.87%
---
Trending Now