Vaccine news lifts recovery stocks
Posted On November 24, 2020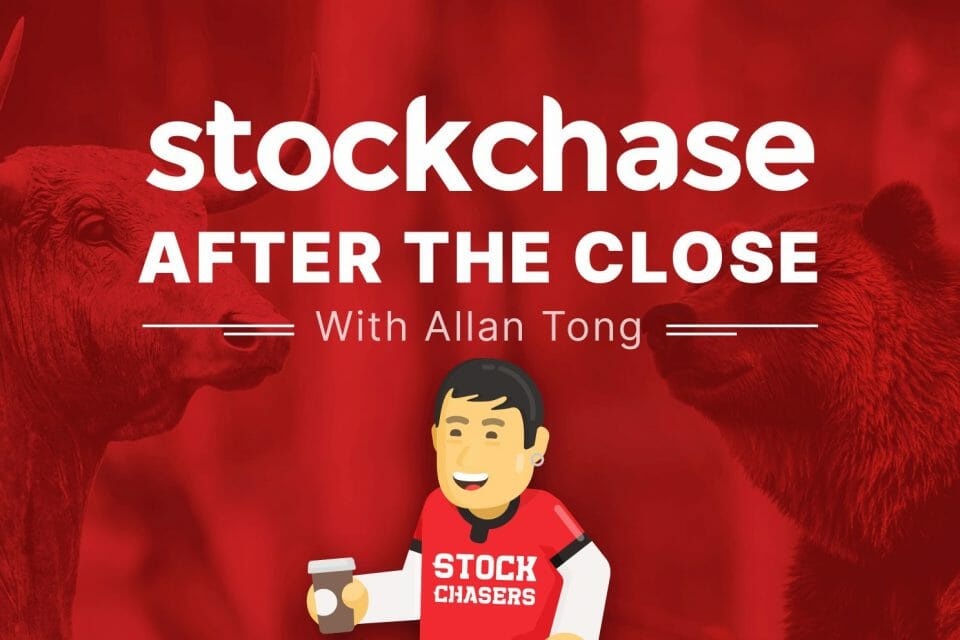 Markets rallied to begin the week after Astrazeneca with the University of Oxford announced that its Covid vaccine was 70% effective. These are early results and full results as well as outside verification of the test data will follow. However, AZN's vaccine follows other positive results this month from Moderna and Pfizer/BioNTech. Naturally, markets rallied on the good news, particularly the so-called recovery stocks.
The Dow led the American indices, popping 1.12% Monday, led by industrials (Boeing soared nearly 6%), consumer (Disney 3.48%) and energy (Chevron 6.11%). American Airlines jumped 8.22% in heavy trading while the e-car space continued to roar. NIO leapt 12.45%. As expected, tech was flat or negative. Apple shed nearly 3% as the most-heavily traded stock. Oddly, Astrazeneca itself slipped 1%.
Optimism fed the TSX which returned to its pre-Covid 2020 high, closing at 17,094 or up 0.44% for the day. The good AZN news boosted oil markets and drove the energy sector in Canada above 7%. A barrel of WCS climbed 2% and WTI by 1%. Among the oily gainers were Vermilion Energy, spiking, 13.65% and Cenovus, rallying 11.36%. Meanwhile, the weed rally continued to rage as Village Farms International rocketed 16.87%. However, the optimism hit gold names hard. The shiny rock itself fell nearly 2% per ounce as Barrick tumbled 4.31% and B2Gold lost 4.83%. The Canadian dollar was flat for the day.
🛫 Boeing +6%
👸 Walt Disney +3.48%
🛢 Chevron Texaco +6.11%
🛫 American Airlines Group +8.22%
🚗 NIO Limited +12.45%
🍎 Apple -3%
💉 Astrazeneca P L C -1%
🛢 Vermilion Energy Inc +13.65%
🛢 Cenovus Energy +11.36%
🌿 Village Farms International, Inc. +16.87%
🥇 Barrick Gold -4.31%
🥇 B2Gold Corp. -4.83%
---
Trending Now