Uber Stock and Splunk Stock: 3 More Exciting Top Tech Stocks to Watch
Posted On September 29, 2020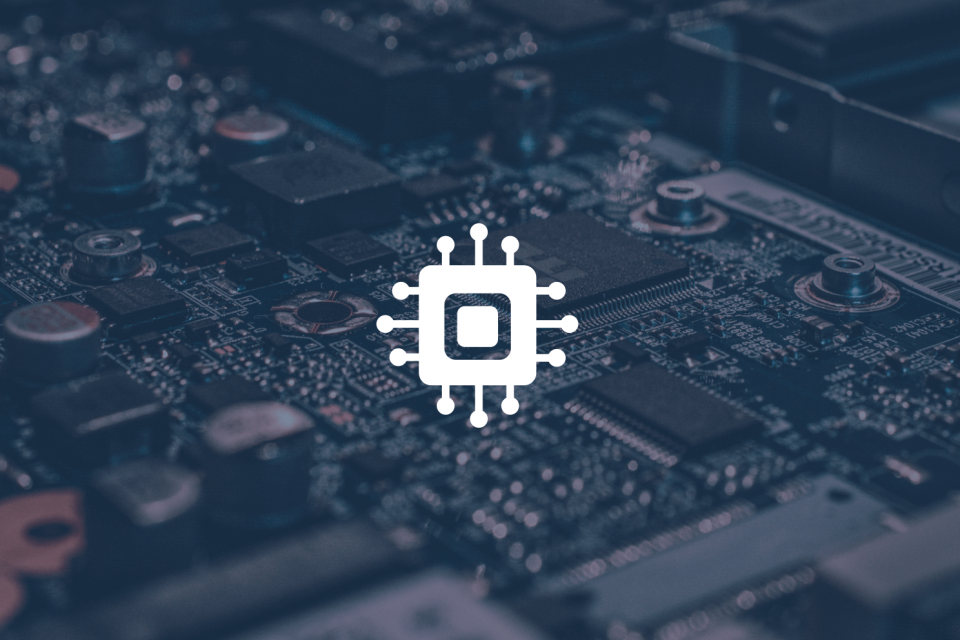 Even though the Nasdaq has fallen nearly 10% this month, top tech stocks continue to capture the imaginations and capital of investors. A spate of tech IPO's on both sides of the border, such as Snowflake and Nuvei (discussed last week), saw initial prices easily double in first days of trading. Mind you, these parabolic moves also come with heightened volatility. When talking about tech IPO's we can't forget to mention the Uber stock, Splunk Stock and GoodRx Holdings Stock.
This week, we continue to examine tech stocks, including another newbie tech IPO, and project how each will do if more Covid cases sparks a lockdown (hope not) or if there is vaccine/treatment breakthrough in the coming months.

Top Tech Stocks: Uber Stock (UBER-N)
The ride-sharing giant is the poster child of overhyped, underbought tech IPO's. It's traded above its $45 initial asking price of May 2019 only twice, which was brief and happened in its early days. The year began promisingly when it rose from $20 to $30. Then, Covid hit and the stock plunged to below $14. No surprise, but what was unexpected was the sharp snapback after the March 18 bottom to $37.10 on June 5 when the first wave of reopenings happened across North America.
Of course, the number of car rides plunged, but sales of Uber Eats—the food delivery services—shot up 160% during the lockdown, in the U.K. for example.
The food delivery business has kept Uber afloat.
The stock has has been rangebound ever since early June, trading between $29.50 and $38. On Monday, Uber won its appeal when a British court reversed the company's ban from operating in London and found Uber "fit and proper" to operate in the British capital. However, the country awarded Uber only an 18-month license. A longer-lasting benefit to the company may be the ruling itself, setting a precedent that the company can use to fight future bans.
Uber stock bulls are cautious.
Teal Linde points out that it still enjoys a duopoly with Lyft, and Uber doesn't spend capital on cars, but marketing. Jim Cramer points out that the stock will remain steady as long as people order take-out. If the dreaded "second wave" does happen this fall, then Uber Eats will enjoy an uptick as the number of rides falls.
If we don't see a resurgence in cases, then rides as well as take-out will continue. Uber has long been a household name and enjoys a massive consumer base. It ain't disappearing anytime.
The stock doesn't pay a dividend, so you're betting on purely the stock price which will likely continue to be rangebound. No pandemic lasts forever, and scientists realistically expect at least one vaccine in 2021. If you're patient, you can buy this now and hold for the long-term, though buying one tranche may be prudent. If you're a day trader, then bon appetit. There's enough volatility here to keep you satiated.

Top Tech Stocks: Splunk Stock (SPLK-Q)
Despite its unfortunate name, Splunk is an American data analytics company worth considering. Clients that use their platform include Intel, Comcast and Coca-Cola. It IPO'd in 2012 as an early big-data tech stock and has risen in this space since. Their data has moved to the cloud, and their cybersecurity segment has grown.
Tech stock analyst Kim Bolton recently made it a top pick; his price target is $230, in line with the industry consensus. Splunk's stock price has swooned along with all tech stocks, falling from $223 before Labour Day to the current $186 ballpark. It doesn't pay a dividend. Splunk doesn't surprise too often, either. It has met or beat its last four quarters, and counts 11 strong buys, 22 buys and 10 holds among analysts.
Last week, one analyst upgraded it from a neutral to an outperform. It's a little-known tech stock that deserves a look. It won't the blow the doors off your portfolio, but should offer some offside when tech stocks recover, which may be happening as you read this. The momentum in the tech trade is a bigger influence on Splunk than the virus itself. Consider this a partial buy, to echo Bolton's advice, and keep an eye on it.

Top Tech Stocks: GoodRx Holdings Stock (GDRX-Q)
Trading on the Nasdaq, GoodRX IPO'd last week and doubled its asking price on day one. Then again, a few other tech IPO's also hit the markets recently and they too doubled. GoodRx offers a drug-comparison tool, indicating where to buy your prescriptions at the cheapest price. There's less need for that in Canada, which is blessed with universal healthcare, but can save thousands for the typical American.
Jim Cramer, who used GoodRx's app, claims it saved him $50,000 in 'scripts last year. The point is, there's demand for their app. The company enjoyed 48% revenue growth in the first half of this year. It's the most downloaded medical app on Google and Apple and boasts a 4.8 rating out of 5. It also helps that the company is entering the red-hot telemedicine space.
During the lockddown, its user count dripped because people just couldn't get to the drugstores, but in this climate it the app should continue to thrive.
GoodRx is so popular that the stock price has already run up to $59 (Monday's close) from its opening price of $33 (up from its original price of $24 right before its IPO). It soared 13% on Monday alone. Future earnings will have to skyrocket to justify this price and valuation, and GoodRx suffers (through no fault of its own) from Overpriced Tech IPO Syndrome. The only cure for investors is to wait for a sharp pullback. Cramer recommends somewhere in the $30s and I agree. It pays to wait.
---
Trending Now