Markets inch down in light trading
Posted On September 29, 2020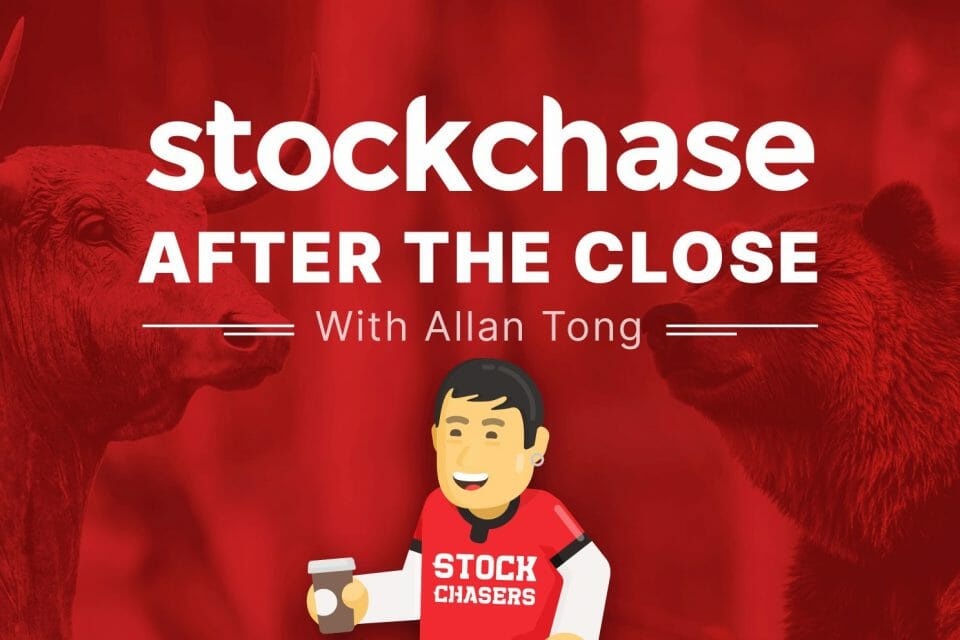 ---
---
After starting the week strong, markets retrenched and gave up some of Monday's gains in light trading. A lot of money is sitting on the sidelines to see which U.S. presidential candidate will emerge as the front runner. Tuesday night sees the first debate, with Trump's stunning income tax returns fresh on voters' minds. Given all this, the American indices slipped Tuesday.
The Dow Jones and S&P both slipped -0.48% while the Nasdaq closed -0.29%. Volumes on the Nasdaq, for example, are 25% lower than normal. Notable movers included Beyond Meat, spiking 9.5% which helped lift the Nasdaq, AMD up 3% and American Airlines down 4%. All the Dow components closed negative, though healthcare was mixed.
Adding to market pressure was a 4% tumble in WTI prices. Suncor shed 4.46% and Air Canada dipped 3.72%. Quebec and Ontario have reported a rise in Covid cases, though Ontario has stabilized at last count. The TSX closed -0.13% with trading volumes off only 8%. Energy, of course lagged, though tech and materials led. Autocanada was the day's biggest gainer, soaring 10.59%. Goodfood popped 8.47% and Shopify rose 6%. Safe haven gold climbed 0.8% by the close.
🥩 Beyond Meat Inc. +9.5%
💿 Advanced Micro Devices +3%
🛫 American Airlines Group -4%
⚡ Suncor Energy Inc -4.46%
🛫 Air Canada -3.72%
🚗 AutoCanada Inc. +10.59%
🍱 Goodfood Market Corp.+8.47%
🛍 Shopify Inc.+6%
---
Trending Now