Snowflake Stock and Nuvei Stock Suddenly Among the Top Tech Stocks to Watch
Posted On September 23, 2020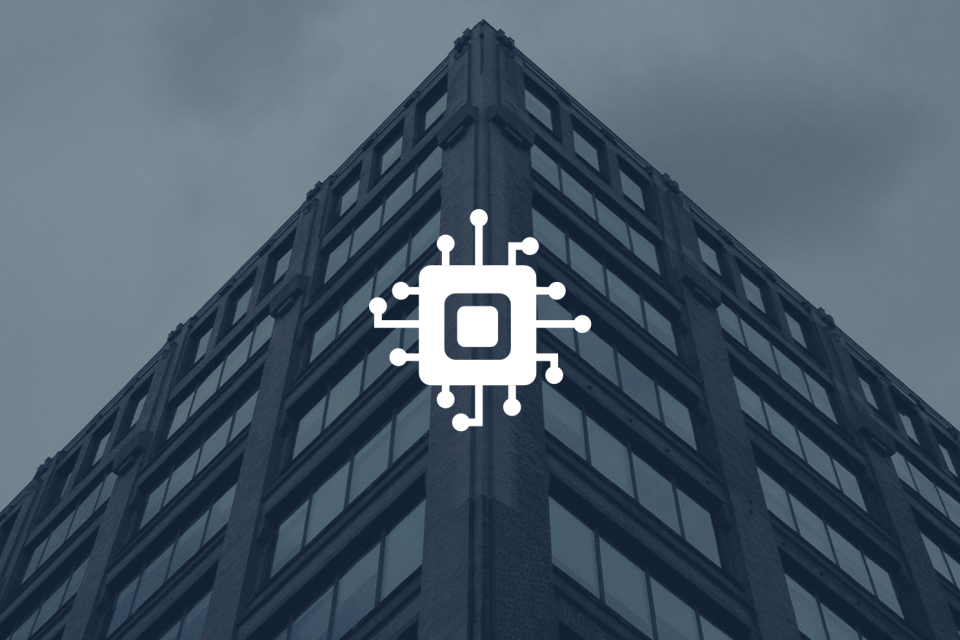 Tech, tech, tech. That's all investors talk about today. If we're not gobbling up tech shares, we're dumping them, driving swings in the overall markets and propelling volatility. Yet, despite the correction in big-name tech stocks like Tesla and Shopify, markets still crave anything digital. Three recent tech IPOs shattered records: the Snowflake stock, the Nuvei Stock and the Unity Software Stock are the new kids on the block. So, are they worth the hype?
First, consider that nearly a quarter of all U.S. IPO's in 2019 were top tech stocks, but these underperformed debuts in healthcare, financials and consumer discretionary, the next-largest sectors for IPOs.
Data from 2010-18 on American tech IPOs states that the median one-day return is 21%, and that 80% of them rise on their first day. But what happens after a year? Excluding that day-one pop, a tech IPO over the first year performs at 19% lower compared to the wider tech sector. Uber and Lyft were among the biggest IPOs in 2019, but Uber tumbled 33.4% from its debut price by year's end while Lyft plunged 35.7%. Which sector performed the best among IPOs? Healthcare, with a return of 109%. Tech was -4.6%.
This isn't to say that investors should regard tech IPOs as a radioactive waste dump. Facebook hasn't been doing too badly since 2012. Now is the Snowflake Stock the new Facebook? Not quite yet.
Here are some high-flying top tech stocks rookies…

Top Tech Stocks: The Snowflake Stock (SNOW-N)
Last week, this instantly became the biggest software IPO in history. After upping its share price to $120, the cloud stock rose during its debut as high as $254 and raised $3.4 billion after day one. (All figures are USD.) Fuelling the buying frenzy were Snowflake's numbers: its 2020 fiscal year (ending Jan. 31) boasted sales of $264.7 million which represented 174% year-over-year growth. More recently, Q2 sales grew by 121% YOY with a net retention rate of 158%.
So, existing customers are spending more.
It didn't hurt that the Snowflake Stock announced in a regulatory filing that Warren Buffett and Salesforce would each buy $250 million in stock on opening day. Also, CEO Frank Slootman has a decent track record in the tech business and came out of retirement to launch Snowflake.
All positive signs. However, rookie Snowflake already has a PE as sky-high as Shopify.
It's highly unlikely that its revenues can skyrocket to justify its insane valuation. Snowflake is bound to fall. Is it a good company? Yes, it's promising. Worth investing in? Sure, but at current levels? No.
On Monday, it plunged nearly 5% and is already down from its debut to $228.85 at Monday's close. The stock is not even a week old, but already showing serious volatility. True, the markets are currently rocky, but some tech stocks like Shopify and Netflix actually gained on Monday.
The verdict: hang back and wait for a more reasonable entry point. What that price level is too soon to tell. Keep an eye on this.

Top Tech Stocks: The Unity Software Stock (U-N)
Another high-profile tech name that debuted on Wall Street last week was Unity. Unity provides software for video game-makers and other creatives to produce games and interactive 3D content.
In fact, half of the top 1,000 mobile games in the Apple Store use Unity.
The Unity Software Stock raised $1.3 billion at $52/share (figures in USD). The initial IPO price was going to be $34-42, but before it went public, Unity bumped that up to $44-48. Its debut wasn't as dazzling or overblown as Snowflake's, but it was a success.
Like the Snowflake Stock, the Unity Software Stock isn't profitable yet, but shows promise.
Its 2019 revenue was $541.8 million, up 42% from the year before. Then again, it hasn't made money since it was founded as Over The Edge Entertainment in 2004. Unity has been on a buying tear with its purchase last April of Finger Food Studios which serves clients outside videogames. The deal feeds into company plans to expand beyond video games and into transportation, manufacturing and other industries. This sounds promising.
However, Unity has a few legal clouds hanging over it, including a sexual harassment suit from a former female employee who claims that CEO John Riccitiello fired her for rejecting his advances. Unity denies the allegation.
By the way, Riccitiello used to head successful gaming company, Electronic Arts. The company also faces two related class-action suits from players of games built with Unity software that allegedly violated privacy laws. Whatever the outcome, the lawsuits likely won't damage the company long-term, but if found guilty, certainly won't help. All in all, Unity is a safe way to play the video game business. Mad Money's Jim Cramer advises picking this up below $50, and I agree. Unity is now a little rich.

Top Tech Stocks: The Nuvei Stock (NVEI)
Also fresh out of the gate is this Montreal payment-processing company, which became the biggest tech IPO in TSX history last Friday, bigger than Blackberry's or Shopify's debuts. The Nuvei Stock raised US$700 million. Originally, Nuvei planned to sell shares at US$20-22, but strong demand pushed that price to US$26. Nuvei employs 800 people and serves 50,000 customers.
In the year ending June 2020, the company processed more than US$35 billion in transactions in retail travel and especially the fast-growing sports betting industry. Last December, Nuvei was valued at US$2 billion after raising US$270 million from private investors, including Quebec's pension plan. Last year's revenues were US$245 million, but the company lost US$69.5 million in expenses, according to regulatory filings.
Nuvei says it has posted net losses since it was founded in 2003 because it has been investing in growth. Besides big backers, other tailwinds include geographic diversity across North American, Europe, Asia Pacific and Latin America, and operating in nearly 150 languages. Unity looks promising enough to watch. It has yet to turn a profit, which is a concern, but there is foreseeable growth in sports betting. The Nuvei Stock is another one to enter on a pullback.
---
Trending Now