TSX slumps, Wall Street rallies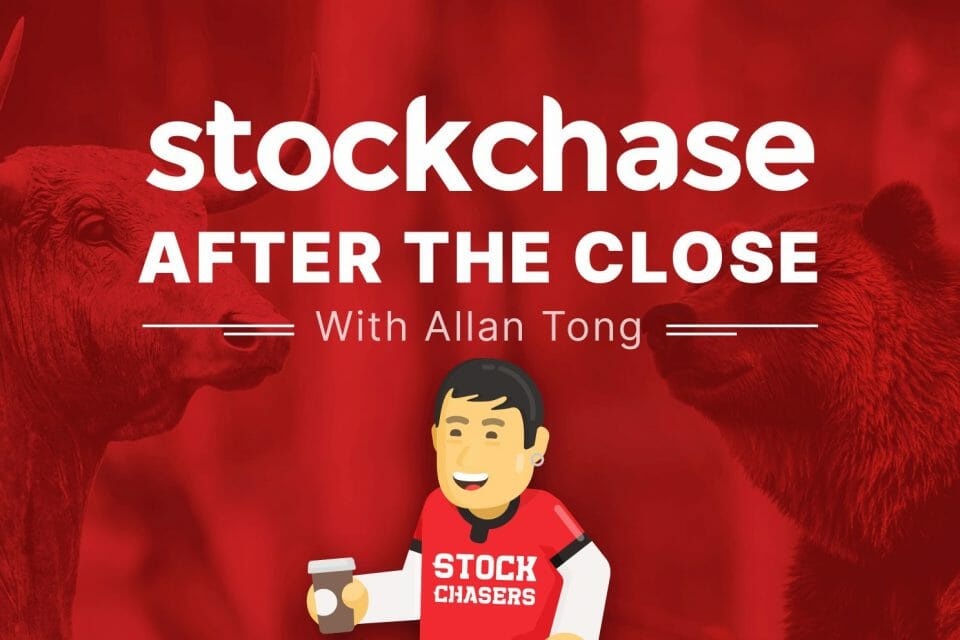 Weak commodity prices, driven by recessionary fears, pressured the TSX on Thursday. The Canadian index closed below 19,000 and shed 1.51%. WTI oil fell 2% to $104 and copper sank 5%.
Energy and materials suffered major losses: Suncor -6.31%, Cenovus -8%, Barrick -4.18%, Nutrien -8.21% and Teck Resources -9.23%. Cannabis names rallied with Tilray up 12% and Organigram 9.24% while tech rebounded with Lightspeed advancing 7.83% and Shopify 7.64%. Consumers staples also were in the green.
The story was different on Wall Street. The S&P added 0.95%, the Nasdaq 1.62% and the Dow 0.64%. Tech showed strength as Apple rose 2.16%, Amazon 3.2%, Adobe 3.1% and Microsoft 2.26%. In contrast, energy names sank: Exxon -3%, Schlumberger -6.77%. Meanwhile, Thermo Fisher rallied 4.12%, MSCI 3.95% and Intuit 5.23% and Caterpillar sank 4.88%. The U.S. 10-year yield continued to sink, falling to 3.096% while Bitcoin bounced 3.6% to nearly $21,000.
🛢 Suncor Energy Inc (SU-T) -6.31%
🛢 Cenovus Energy (CVE-T) -8%
🥇 Barrick Gold (ABX-T) -4.18%
🌿 Nutrien Ltd. (NTR-T) -8.21%
⛏ Teck Resources Ltd. (B) (TECK.B-T) -9.23%
🌿 Tilray Inc. (TLRY-Q) +12%
🌿 OrganiGram Holdings Inc. (OGI-T) +9.24%
💾 Lightspeed Commerce Inc (LSPD-T) +7.83%
🛍 Shopify Inc. (SHOP-T) +7.64%
🍎 Apple (AAPL-Q) +2.16%
📦 Amazon.com (AMZN-Q) +3.2%
💾 Adobe Systems (ADBE-Q) +3.1%
Ⓜ Microsoft (MSFT-Q) +2.26%
🛢 Exxon Mobil (XOM-N) -3%
🛢 Schlumberger Ltd. (SLB-N) -6.77%
👨‍⚕️ Thermo Fisher Scientific (TMO-N) +4.12%
💻 MSCI Inc. (MSCI-N) +3.95%
💾 Intuit Inc. (INTU-Q) +5.23%
🏗 Caterpillar (CAT-N) -4.88%
🅱 Bitcoin (BTCUSD) (CRYPTO:BTC) +3.6%
---
Trending Now