TSX rises on data, U.S. earnings continue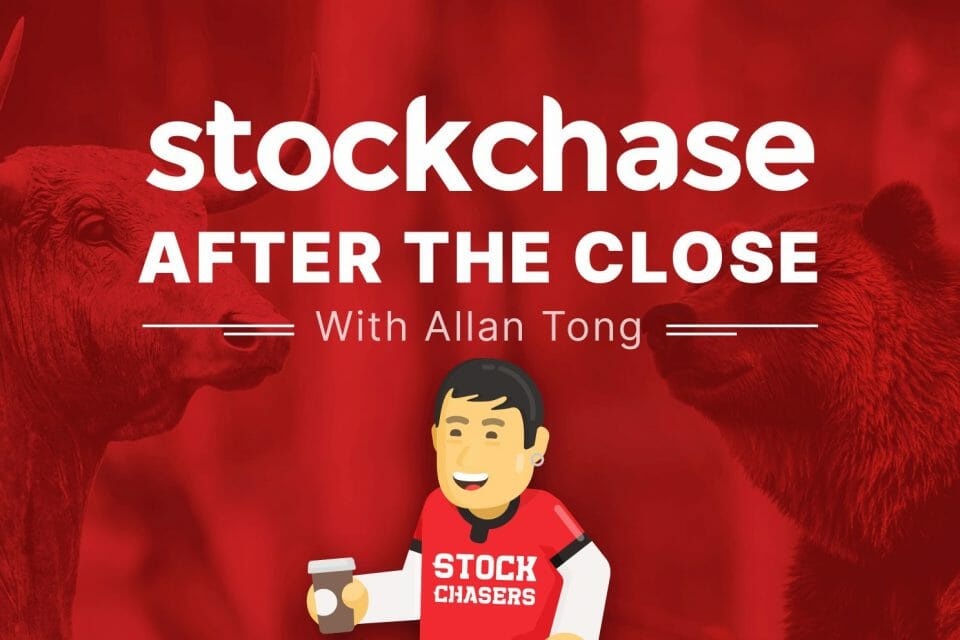 The TSX jumped 0.95% Wednesday as energy and tech rallied sharply after February retail sales jumped 4.8% and the price of crude WTI and WCS both climbed over 1%. Shopify pushed the index up as it soared 11.12% after a stellar report. Oil stocks jumped, like Meg Energy by 7.15% and Crescent Point by nearly as much. Cannabis names also rallied, including Hexo up 12.66%. On the flipside, FirstService closed -4.24%.
Markets here and in the States held their breath until the U.S. Fed's Jerome Powell announced mid-afternoon that he wouldn't raise interest rates for a long time. The S&P then popped, though finished slightly negative. Alphabet rallied 3% after delivering a blow-out quarter late Tuesday, however, Microsoft lost nearly 3% after delivering top and bottom line beats. The Nasdaq closed -0.28% and the Dow -0.48%.
Boeing shed 2.89% while Amgen slid 7.22% after its Q1 revenues fell. After the close saw another rush of earnings results. Facebook blew-out their top and bottom lines and soared over 5% after hours to make an all-time high. In contrast, eBay delivered a most beat and mixed guidance and sank over 5% after the bell. Similarly, Qualcomm leapt 4.5% while Ford slid 3% after reporting their results. Apple reported a beat and popped 3% after hours. Finally, Bitcoin climbed 2.6%.
🛍 Shopify Inc. +11.12%
🛢 MEG Energy Corp +7.15%
🛢 Crescent Point Energy Corp +6.91%
🌿 Hexo Corp +12.66%
🏡 Firstservice Corp -4.24%
🧮 Alphabet Inc. / Google +3%
Ⓜ Microsoft -3%
🛫 Boeing -2.89%
💊 Amgen Inc. -7.22%
🕵️‍♂️ Facebook +5%
🛍 eBay Inc -5%
💿 Qualcomm +4.5%
🚙 Ford Motor -3%
🍎 Apple +3%
🅱 The Bitcoin Fund +2.6%
---
Trending Now