Strong earnings, record highs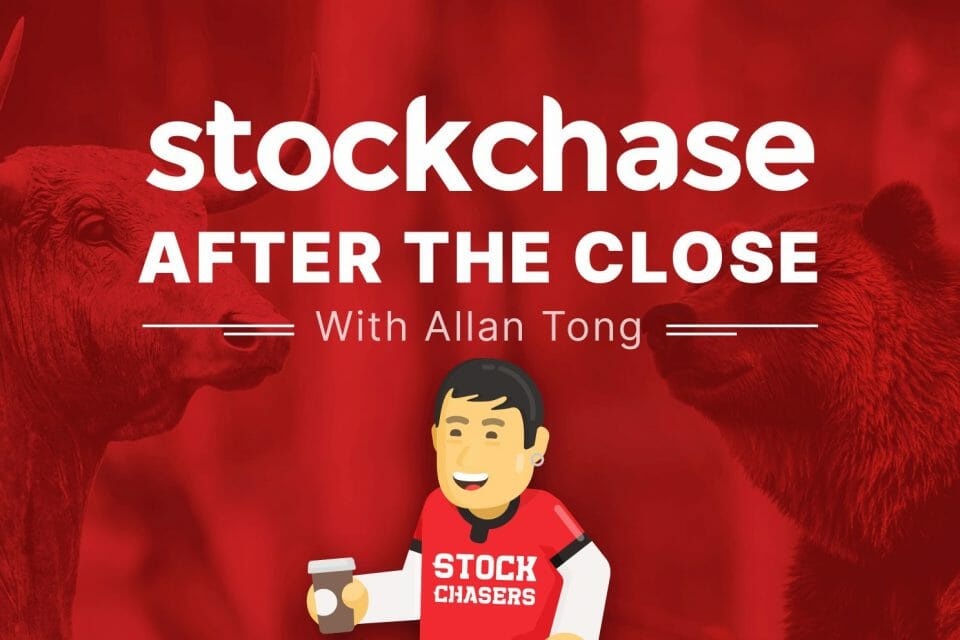 Blow-out reports late Wednesday propelled markets in New York and Toronto to record intraday highs on Thursday though the TSX didn't sustain an early morning jump. Facebook's blow-out quarter propelled the social media giant 7.55% and helped lift the S&P 0.68% to a record close. The Dow rallied 0.72% as consumer staples, tech and financials climbed. Nike rose nearly 2%, followed by Home Depot at 1.73%, and JPMorgan at 1.77%. The Nasdaq advanced 0.22%.
Despite a strong beat, Apple actually closed -0.07%. In addition to a flood of positive quarterly reports, drivers for American stocks included President Biden's stimulus plan of US$1.8 trillion to support  families, children and students which a tax hike on rich Americans will partly finance. After the close, Amazon released its eagerly awaited report and reported net sales growth and a stellar EPS beat. Amazon shares jumped 5% after hours.
In Toronto, surging oil prices were another driver, and the index looked poised to make another record close, but Shopify slid 4.73%. Energy, financials and telcos were the only sectors in the green while materials and energy lagged. Good earnings came out of BCE though shares advanced only 0.52%. Elsewhere, Whitecap Resources popped 1.57% and AltaGas 0.9%. In contrast, Methanex slid 9% and CargoJet plunged 5.77%. WTI crude actually gained 1.75% and WCS nearly twice as much while gold was flat and Bitcoin retreated over 4%.
🕵️‍♂️ Facebook +7.55%
👟 Nike Inc +2%
🛠 Home Depot +1.73%
🏛 JP Morgan Chase & Co +1.77%
🍎 Apple -0.07%
📦 Amazon.com +5%
🛍 Shopify Inc. -4.73%
📱 BCE Inc. -0.52%
🛢 Whitecap Resources +1.57%
💡 Altagas Ltd +0.9%
🧪 Methanex Corp -9%
🛫 Cargojet Inc -5.77%
🅱 The Bitcoin Fund -4%
---
Trending Now