Tech, markets soar on U.S. Fed comments
Posted On November 30, 2022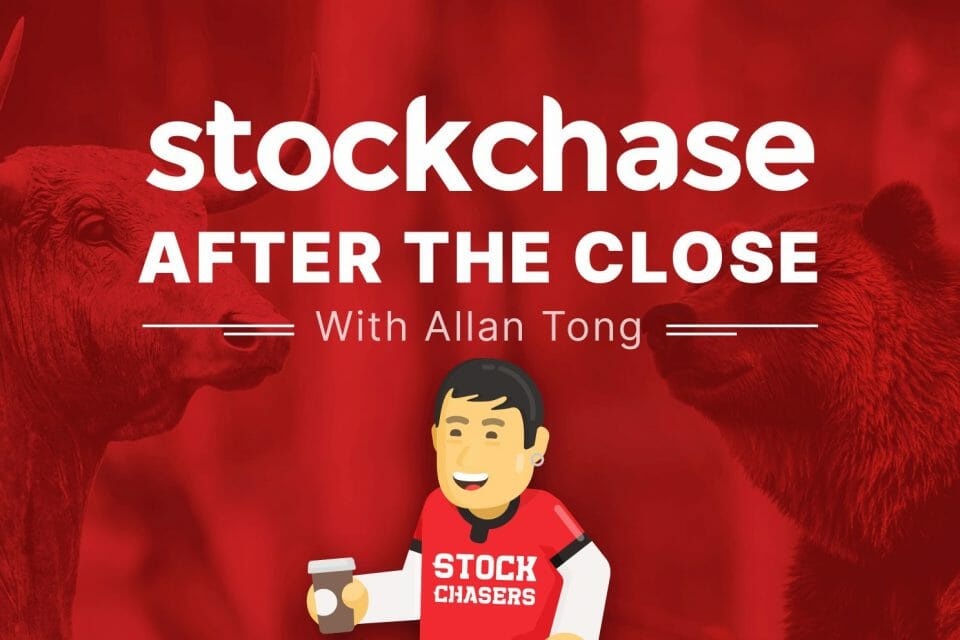 Markets, particular in the U.S., were treading water this week until the U.S. Fed's Jay Powell made his latest comments Wednesday afternoon, signalling a moderation in interest rate hikes. Specifically, he suggested the Fed will "downshift" to a 0.5% hike instead of 0.75% as seen in previous Fed meetings. In reaction, markets soared: the S&P 3.08%, the Nasdaq 4.41%, and the Dow 2.17%.
Tech led the gainers by far: Apple 4.85%, Nvidia 7.19%, Meta 7.89%, Tesla 5.52% and Netflix 9.7%. Beyond tech, luxury brand Estee Lauder jumped 9.11%. Meanwhile, the U.S. 10-year yield slipped to 3.633% while Bitcoin advanced 3.85% to $17,000.
The TSX enjoyed more moderate gains of 0.71%, with all sectors rallying except energy. Naturally, tech led the way as well as industrials and materials. Big movers were Shopify, leaping 9.53%, Lightspeed by 6.16%, though TC Energy slid 2.71% and Suncor declined 2.64%. That said, WTI crude climbed 3% to $80.
🍎 Apple (AAPL-Q) +4.85%
💾 Nvidia Corp (NVDA-Q) +7.19%
🕵️‍♂️ Meta Platforms Inc / Facebook (META-Q) +7.89%
🚗 Tesla Motors Inc (TSLA-Q) +5.52%
📺 Netflix Inc. (NFLX-Q) +9.7%
💄 Estee Lauder (EL-N) +9.11%
🅱 Bitcoin (BTCUSD) (CRYPTO:BTC) +3.85%
🛍 Shopify Inc. (SHOP-T) +9.53%
💾 Lightspeed Commerce Inc (LSPD-T) +6.16%
🛢 TC Energy (TRP-T) -2.71%
🛢 Suncor Energy Inc (SU-T) -2.64%
---
Trending Now