Tech leads Monday's gains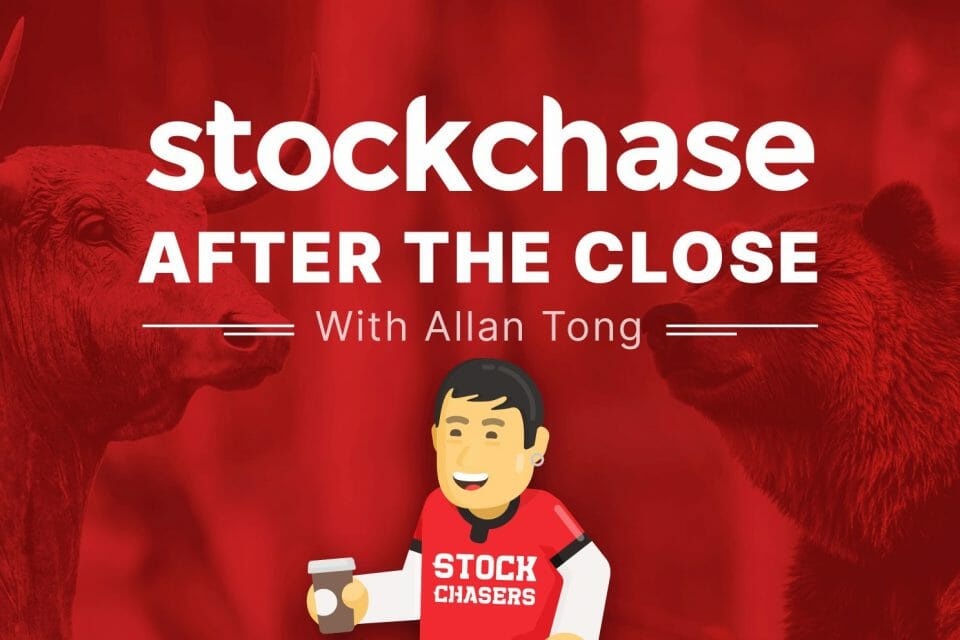 The week began with stocks moving higher, despite ongoing inflation and Russia worries. Tech led gains as the S&P rose 0.81%, the Nasdaq 1.9% and the Dow 0.3%. Major gainers were Salesforce by 3%, Intuit 4.72%, Netflix 4.98%, Penn National Gaming 5.55% as gambling stocks won big, and Twitter 27% after Elon Musk announced he had bought a large stake.
Laggards included Starbucks down 3.83%, and several healthcare names including Moderna at -2.64%. The U.S. 10-year yield inched up to 2.4% as Bitcoin declined over 1% to $46,000.
Signals of Europe and the U.S. adding more sanctions against Russia for invading Ukraine pushed WTI crude 4.3% higher to $102 and WCS to $89. Oil's rise helped push the TSX 0.52% higher back above 22,000. Meanwhile, the Canadian dollar climbed to 80 cents against the USD. Major movers were Xebec and Goodfood, both jumping over 10%, weed stocks like Canopy climbing 5.3%, and tech names Shopify up 4.86%, Blackberry by 4.39% and Lightspeed Commerce at 4.71%. Transport stocks continued to hit bumps at TFI International slid 4.28%, Granite REIT withdrew 4.13% and Teck Resources falling 3.33%.
💨 SalesForce.com Inc. (CRM-N) +3%
💾 Intuit Inc. (INTU-Q) +4.72%
📺 Netflix Inc. (NFLX-Q) +4.98%
♠ Penn National Gaming Inc (PENN-Q) +5.55%
🐦 Twitter, Inc (TWTR-N) +27%
☕ Starbucks (SBUX-Q) -3.83%
💉 Moderna (MRNA-Q) -2.64%
🅱 Bitcoin (BTCUSD) (CRYPTO:BTC) -1%
🔩 Xebec Adsorptions Inc (XBC-T) +10%
🍱 Goodfood Market Corp. (FOOD-T) +10%
🌿 Canopy Growth Corp. (WEED-T) +5.3%
🛍 Shopify Inc. (SHOP-T) +4.86%
📱 BlackBerry (BB-T) +4.39%
💾 Lightspeed Commerce Inc (LSPD-T) +4.71%
🚚 TFI International Inc (TFII-T) -4.28%
🏛 Granite REIT (GRT.UN-T) -4.13%
⛏ Teck Resources Ltd. (B) (TECK.B-T) -3.33%
---
Trending Now