Tech leads April slide, oil sustains TSX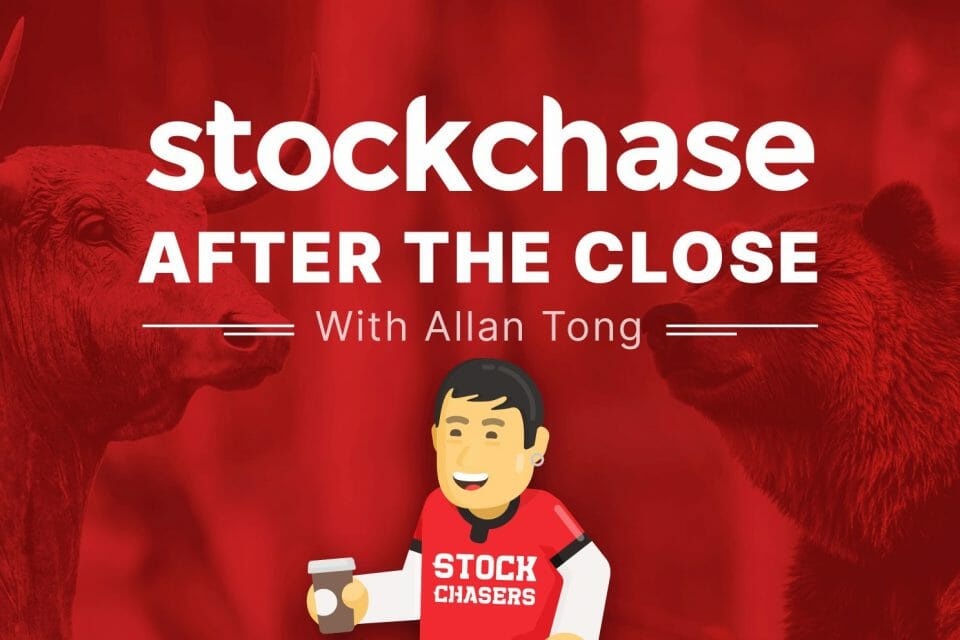 Traditionally a rally month, April ended with the Nasdaq sliding 13% (its worst month since October 2008), the S&P sliding 8.8% (worst since June 2020), though the rally in oil and natural resources cushioned the TSX's losses to only 3% after posting an all-time high early in April. On Friday, the last trading day of April, the S&P closed -3.63%, the Nasdaq -4.19% and the Dow -2.77%. Wall Street erased the strong gains of Thursday and then some as ongoing fears over rising rates, hot inflation, slowing growth and the Russian war weighed on investors. A catalyst may have been Amazon's weak quarterly report and forecast, even though Apple delivered top and bottom line beats and projected a positive 2022.
It was an ugly Friday with selling across the board. Despite a strong quarter, Apple slid 3.66%, Intel lost nearly 7% after a disappointing report, Amazon tanked 14.05%, Nvidia fell 6.24% and defensive name Colgate shed 5.13%. A rare gainer was Honeywell up 1.89%. The U.S. 10-year yield returned above 2.9% while Bitcoin slid 4% to below $38,500.
TSX closed -1.7% for the day. Industrials, tech and real estate were the worst performers. Major movers were Cenovus at -4.35%, Baytex -7.59%, TC Energy -5.19% and NFI Group -15% after a weak forecast. WTI and WCS crude declined around 0.75% to hover below $105 and $92 a barrel respectively. Focus will shift the American Fed meeting next Tuesday as a rate hike is widely expected.
🍎 Apple (AAPL-Q) -3.66%
💾 Intel (INTC-Q) -7%
📦 Amazon.com (AMZN-Q) -14.05%
💾 Nvidia Corp (NVDA-Q) -6.24%
🧼 Colgate Palmolive (CL-N) -5.13%
🍯 Honeywell International (HON-N) +1.89%
🅱 Bitcoin (BTCUSD) (CRYPTO:BTC) -4%
🛢 Cenovus Energy (CVE-T) -4.35%
🛢 Baytex Energy Corp (BTE-T) -7.59%
🛢 TC Energy (TRP-T) -5.19%
🚚 New Flyer Industries Inc. (NFI-T) -15%
---
Trending Now