Stocks rally despite hot inflation
Posted On October 13, 2022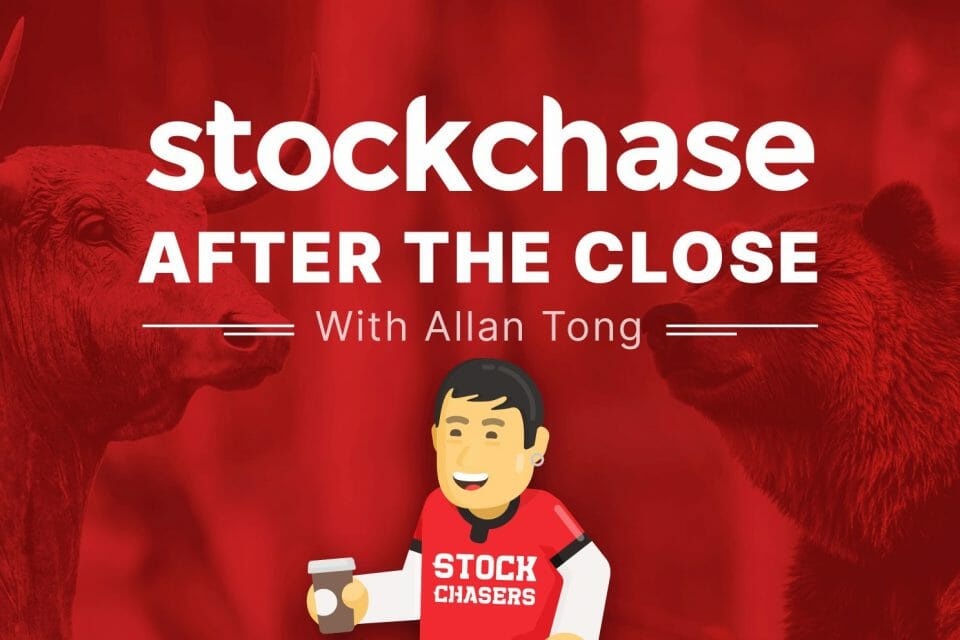 Thursday morning saw the release of the latest American consumer inflation numbers. To little surprise, they came in hot, hitting 40-year highs despite a decline in gas prices. The street now concludes that the U.S. Fed will continue to hike interest rates by at least 75 basis points and perhaps even 100 to cool inflation. Stocks sank in early trading, but by lunchtime were well into the green and stayed that into the close. The S&P rallied 2.68%, the Nasdaq 2.28, and the Dow 2.94%. There was buying across all sectors.
Major gainers on Wall Street were Apple by 3.51%, Tesla up 2.17%, Intel 4.36% and Domino's Pizza which delivered a 10.57% gain. Among the few losers was Etsy, down nearly 9%. The U.S. 10-year yield spiked, but settled a bit and inched up to 3.958%. Meanwhile, Bitcoin added 1.56% to around $19,500.
The TSX rallied 2.31% and also saw buying across the board, starting with financials, staples and utilities. Gaining were Enbridge by 3.74%, CNQ up 3.65%, TD at 4.11%, and Aritzia jumping 5.75%, but Barrick Gold sank 3.12%. Rising WTI crude (by 2.15% to $89) helped the TSX.
🍎 Apple (AAPL-Q) +3.51%
🚗 Tesla Motors Inc (TSLA-Q) +2.17%
💾 Intel (INTC-Q) +4.36%
🍕 Domino's Pizza, Inc. (DPZ-N) +10.57%
🛍 Etsy Inc. (ETSY-Q) -9%
🅱 Bitcoin (BTCUSD) (CRYPTO:BTC) +1.56%
🛢 Enbridge (ENB-T) +3.74%
🛢 Canadian Natural Rsrcs (CNQ-T) +3.65%
🏛 Toronto Dominion (TD-T) +4.11%
👗 Aritzia Inc. (ATZ-T) +5.75%
🥇 Barrick Gold (ABX-T) -3.12%
---
Trending Now