Stocks and oil sink
Posted On October 14, 2022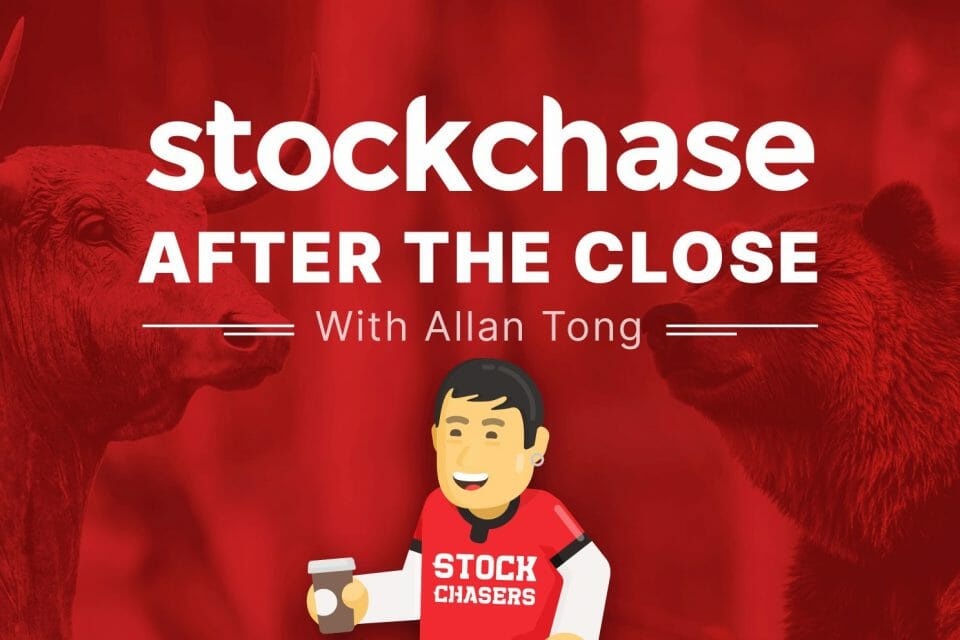 Friday's losses more or less erased Thursday gains, which immediately followed the latest hot U.S. CPI numbers. The S&P closed the fRIDAY session at -2.37% and -1.77% for the week, the Nasdaq -3.08% for both Friday and basically for the week, and the Dow -1.34% on the day. There was red across the screen while the U.S. 10-year yield marched above 4%.
Tech bore the brunt of selling with Apple closing -2.97% as the most-traded stock, Tesla -7.41%, AMD -4.56% as semis continued to languish among geopolitics and Mosaic -9.83%. However, U.S. earnings season began with two banks surprising the street: Wells Fargo up 2.41% and JPMorgan adding 2.18%. Bitcoin lost ground to stay below $20,000.
The TSX shed 1.29% on Friday and 2.74% for the week to settle around 18,335. The Bank of Canada announced that it would raise interest rates higher to combat inflation but also the strong US dollar, as the Canadian dollar fell to $0.72. Major movers on Bay Street: Enbridge -2.27%, CNQ -2.12%, Cenovus -5.81% and Winpak Ltd. up 2.17%.
🍎 Apple (AAPL-Q) -2.97%
🚗 Tesla Motors Inc (TSLA-Q) -7.41%
💾 Advanced Micro Devices (AMD-Q) -4.56%
🧪 Mosaic Company (The) (MOS-N) -9.83%
🏛 Wells Fargo (WFC-N) +2.41%
🏛 JP Morgan Chase & Co (JPM-N) +2.18%
🛢 Enbridge (ENB-T) -2.27%
🛢 Canadian Natural Rsrcs (CNQ-T) -2.12%
🛢 Cenovus Energy (CVE-T) -5.81%
🚚 Winpak Ltd. (WPK-T) +2.17%
---
Trending Now