Rally ends a turbulent first week of 2021
Posted On January 8, 2021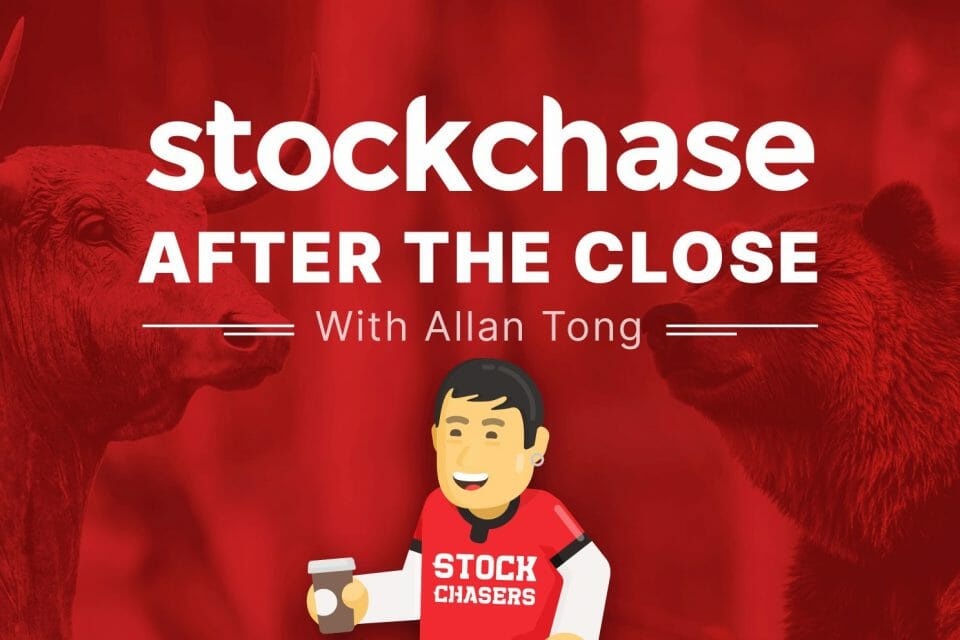 ---
---
Record Covid cases, lockdowns, civil insurrection and high unemployment couldn't stop markets for rallying in the first week of trading in 2021. Wall Street hit a grand slam Friday as all the major indices made record closes: the Dow up 0.18%, the S&P 0.55% and the Nasdaq 1.03%. The Nasdaq climbed 2.44% for the week, though that was nothing compared to Bitcoin, which soared 33% to $42,000 briefly, but dipped 1.5% by Friday's close. Of course, the main driver was the Democratic Blue Wave which was confirmed Wednesday amid the ugly siege of Capitol Hill inflamed by Trump.
On Friday, investors pushed up stocks in industrials/infrastructure, financials, cannabis and green energy. Of the latter, Plug Power, for example, shot up 13.65%. And Tesla continued to rise, popping 7.84%. However, Hyundai soared on reports that it was talking to Apple about collaborating on a self-driving e-car. The Korean car-maker rocketed 28.48% while Apple increased 0.86% in heavy trading.
The TSX closed up 0.08% Friday, but finished the week 3.49% higher and above 18,000. Energy, in particular, climbed 10% for the week. Gold names like Yamana and B2Gold surrendered around 5.8% while Cenovus slipped 3% as the most-traded stock. BlackBerry shone, up 6.37%, Shopify rose 3.12%, and Cineplex rallied 3.63% after an analyst upgrade. Green energy continued to ride the Blue Wave as Boralex leapt 5.55%.
🔋 Plug Power Inc +13.65%
🚗 Tesla Motors Inc +7.84%
🚙 Hyundai 28.48%
🍎 Apple +0.86%
🥇 Yamana Gold Inc. -5.8%
🥇 B2Gold Corp -5.8%
🛢 Cenovus Energy -3%
📱 BlackBerry +6.37%
🛍 Shopify Inc. +3.12%
🎞 Cineplex Inc +3.63%
♻ Boralex Inc. +5.55%
---
Trending Now