Profit-taking, virus and Twitter pressure markets
Posted On January 11, 2021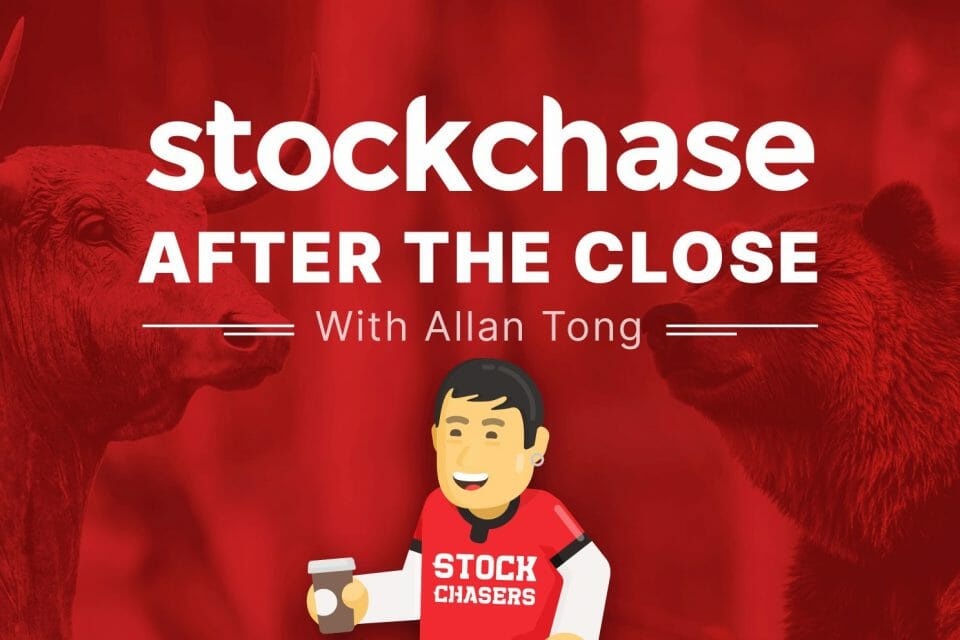 After hitting record highs last week, markets on both sides of the border slipped to begin the week. Reasons included Covid worries, old-fashioned profit-taking and Twitter. Late Friday, Twitter announced it was banning Trump permanently for inciting violence. More fallout from last week's siege of Washington: Marriott, Dow and American Express joined the growing list of companies suspending donations to Republican lawmakers who challenged Biden's election victory.
Amid this turbulence, the Nasdaq closed -1.25%, the S&P -0.66% and the Dow -0.29%. Twitter itself fell 6.41% though big tech as a whole sold off. Apple was down 2.32% and Facebook lost 4%. That was nothing compared to Bitcoin which plunged as much as 21% Monday. Despite that, gold slipped 0.25%. In contrast, Eli Lilly soared 11.74% after releasing positive test results of its Alzheimer's drug. ODP Corporation jumped nearly 20% after Staples announced it would buy its parent, Office Depot.
The TSX slipped 0.6%, dragged down by industrials, materials and tech. Busmaker NFI Group was among the day's big gainers, jumping over 15% after offering positive guidance, and cannabis continued to grow as Cronos surged nearly 9%. The price of oil was flat Monday. Several gold names like Argonaut and Alamos were down around 4.5%.
🐦 Twitter, Inc -6.41%
🍎 Apple -2.32%
🕵️‍♂️ Facebook -4%
💊 Eli Lilly & Co. +11.74%
💻 Office Depot +20%
🚚 New Flyer Industries Inc. +15%
🌿 Cronos Group Inc +9%
🥇 Argonaut Gold -4.5%
🥇 Alamos Gold Inc -4.5%
---
Trending Now