Top 5 Online Payment Stocks: Going Beyond the Credit Card Stocks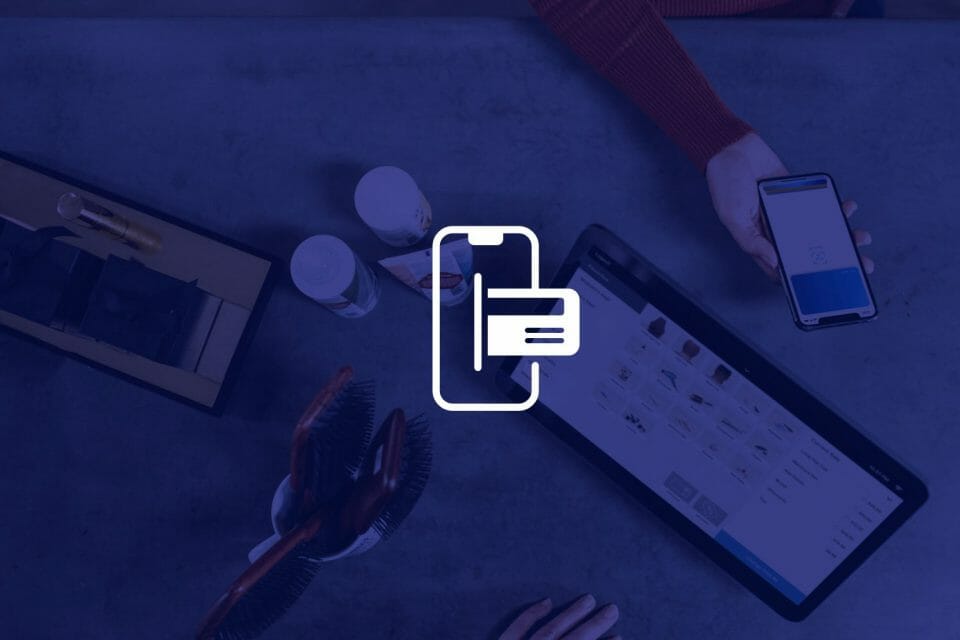 If you've been shopping from home, you're paying online with a credit card using some product related to some of the best online payment stocks. If you've been buying groceries at a store during this lockdown, you're likely paying with plastic or even your smartphone.
We live in a time of filthy lucre, literally. Some shopkeepers view cash as dirty (though this is scientifically dubious) and refuse to handle it. As lockdowns around the world, this attitude will gradually ease, but for now plastic and payment apps rule.
So, let's first try to go beyond the credit card stocks (Mastercard, Visa and Amex) and look at some top payment stocks.
Online Payment Stock #1 : PayPal (PYPL-Q)

The granddaddy of e-payments has been riding the lockdown with a year-to-date climb of 33% (as of the May 11 close). The Nasdaq has been the strongest American index, but that is up only 2.45% YTD.
Long known as the payment system for eBay, PayPal and its current CEO won't rest on his laurels. Instead, he has plans to actively expand the company, as detailed in his recent Q1 call: increasing in-store payments, integrating with Honey (the coupon app that PayPal bought last year), and bossting more peer-to-peer payments.
The Honey deal was sweet, offering synergies that should be realized over time. PayPal itself boasts 15% revenue growth YOY, and a one-year return above 30%, but it trades at a high 65x earnings and an astronomical price-to-book of 10,619x.
Can the good times continue? Probably, though not as this nosebleed rate. For income investors, though, don't look at PayPal which pays no dividend.
Online Payment Stock #2 : Square (SQ-N)

Square has been overshadowing PayPal, gaining more analyst coverage from the likes of Rick Stuchberry who recently predicted 40% growth for the payments app, based on rising demand and a solid balance sheet.
Kim Bolton, who specializes in tech stocks, endorses Square for its generous 80% margins derived from ongoing fees and in providing financing which returns 40%. YTD, Square has also outpaced the Nasdaq, rising nearly 20%, but lags PayPal.
Also, Square trades at an even higher PE than PayPal, at 113x. Square's recent Q1 reported revenues rose 44% annually to $1.38 million, beating the street by $80 million. However, its loss increased from $38 million to $106 million, and the company didn't post guidance for the rest of the year.
One concern is that half of its customers are small merchants who generate less than $125,000 in gross payment volume; they are struggling to stay in business. Compared to PayPal, Square may be the less safer bet going forward, but you're probably in good shape holding it, if you already own it.
Now with the credit card leaders :
Online Payment Stock #3 : American Express (AXP-N)

Of the traditional credit card companies, AmEx has always trailed Visa and Mastercard in use and stock appreciation, and it looks like that position continue.
AmEx had a rough start to the week, plunging nearly 5% on Monday.
The virus killed a deal that would have seen private equity firm Carlye Group and Singapore sovereign wealth fund GIC pull out of investing in AmEx's Global Business Travel, a corporate travel booking service that AmEx owns 50% of. AmEx has fallen over 31% YTD and has been rangebound since the March 23 bottom, bouncing between $81 and $95. This is a trade at best, as there are are better prospects in this space.
The stock trades at an 11x PE and pays a 1.92% dividend.
Online Payment Stock #4 : Mastercard (MA-N)

The perennial battle between Mastercard and Visa endures during the lockdown with both stocks withstanding the volatility of markets in the past two months.
True, Mastercard trails the Nasdaq, which is up YTD by 2.45% while MA is down nearly 6%, but in the past month Mastercard has kept pace.
Never has its tap-to-pay feature been so treasured by considers and retailers alike in this non-tactile, germ-phobic shopping environment. MA's earnings beat, announced two weeks ago, beat the street despite the Covid-19 impact.
Revenues rose 5% YOY and its liquid cash of $10.7 billion plus $6 billion in credit facility should service its long-term $12.5 billion debt to keep the company afloat. Their cash flow is one reason why analyst Chris Blumas recommends buying MA on a 15% pullback. After all, the stock is trading at a high 36x earnings.
Mastercard's dividend is only 0.57%, so don't buy if you're looking for income. Long-term, though, MA is a consideration.
Online Payment Stock #5 : Visa (V-N)

Often, it's a toss-up between Mastercard and Visa. Analysts like David Baskin recommend both and saw the recent bottom as a screaming buying opportunity.
Visa's recent Q2 reported an earnings beat, rising 9% YOY due to expanded payments volume and processed transaction, though it was partially hit by cross-border revenues (like its peers) due to the virus.
In other words, Visa is enduring this pandemic and the future remains positive. That said, as a general note, all the payments companies will be effected by soaring unemployment as consumers watch their spending, so I wouldn't back up the truck.
In fact, with Visa's PE at 33x, nearly as high as Mastercard's, you may want to wait for a pullback. Visa also pays a paltry dividend at 0.65%, so forget income.
However, the runway for growth will continue. Year to date, Visa is -2.3% compared to Mastercard's -5.4%. For the long-term, Visa is also a winner.
Disclosure: I own Visa shares.
---
Trending Now