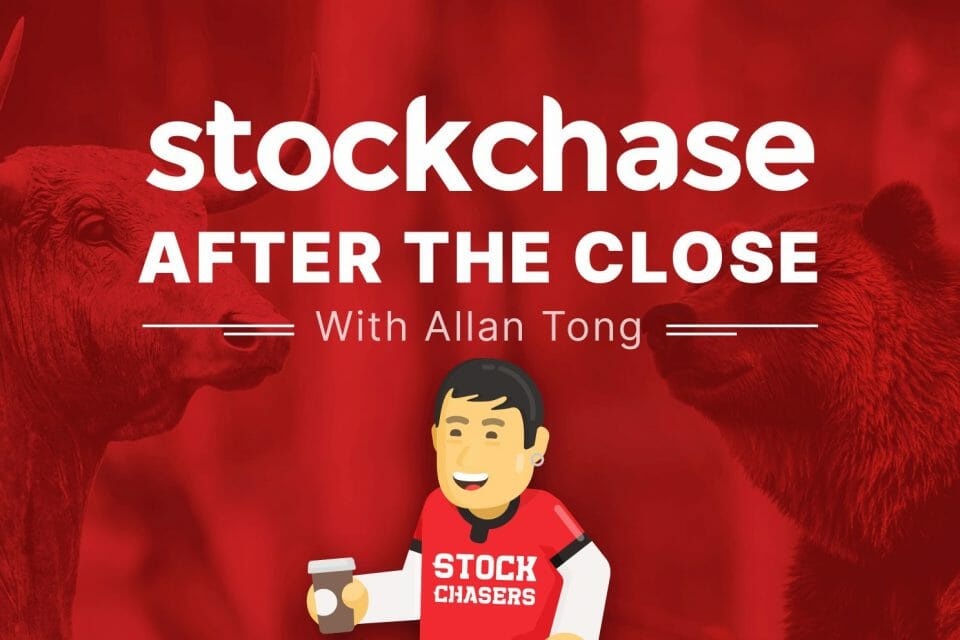 Fears of a recession depressed crude oil prices and in turn pressured markets on Wednesday. WTI sank 4% to $105 and WCS lost 3.8% to slip to $87. That pushed the TSX down by 1.13% as consumer stamples also weighed on the index, though utilities did well.
Toronto gainers included Kinaxis by 4.09%, Shopify 3.49% Transalta 2.81% and Boralex by 2.73%. Losers included Baytex at -12%, Teck Resources -9.55%, Meg Energy -9.5%, CNQ -5.09% and Suncor -5.22%. It didn't help that the last inflation number of 7.7% was the highest in Canada since 1983.
Wall Street fluttered between the green and red, but closed modestly down with all three major indices surrendering around 0.15%. Gainers included Netflix up 4.87%, Moderna 4.74%, and Crown Castle 4.17%. Losers included Freeport-McMoRan at -7.93%, Marathon Oil -7.23% and ConocoPhillips -6.06%. Also sinking was the U.S. 10-year yield to 3.15% and Bitcoin by 4.75% to nearly dip below $20,000. However, American markets did accept the Fed's Jay Powell's latest comments on the economy, essentially maintaining his course of action of raising rates as needed.
💾 Kinaxis Inc (KXS-T) +4.09%
🛍 Shopify Inc. (SHOP-T) +3.49%
⚡ Transalta Corp (TA-T) +2.81%
♻ Boralex Inc. (BLX-T) +2.73%
🛢 Baytex Energy Corp (BTE-T) -12%
⛏ Teck Resources Ltd. (B) (TECK.B-T) -9.55%
🛢 MEG Energy Corp (MEG-T) -9.5%
🛢 Canadian Natural Rsrcs (CNQ-T) -5.09%
🛢 Suncor Energy Inc (SU-T) -5.22%
📺 Netflix Inc. (NFLX-Q) +4.87%
💉 Moderna (MRNA-Q) +4.74%
🏛 Crown Castle International (CCI-N) +4.17%
⛏ Freeport McMoran Copper & Gold (FCX-N) -7.93%
🛢 Marathon Oil (MRO-N) -7.23%
🛢 ConocoPhillips (COP-N) -6.06%
🅱 Bitcoin (BTCUSD) (CRYPTO:BTC) -4.75%
---
Trending Now