Markets tank
Posted On September 23, 2022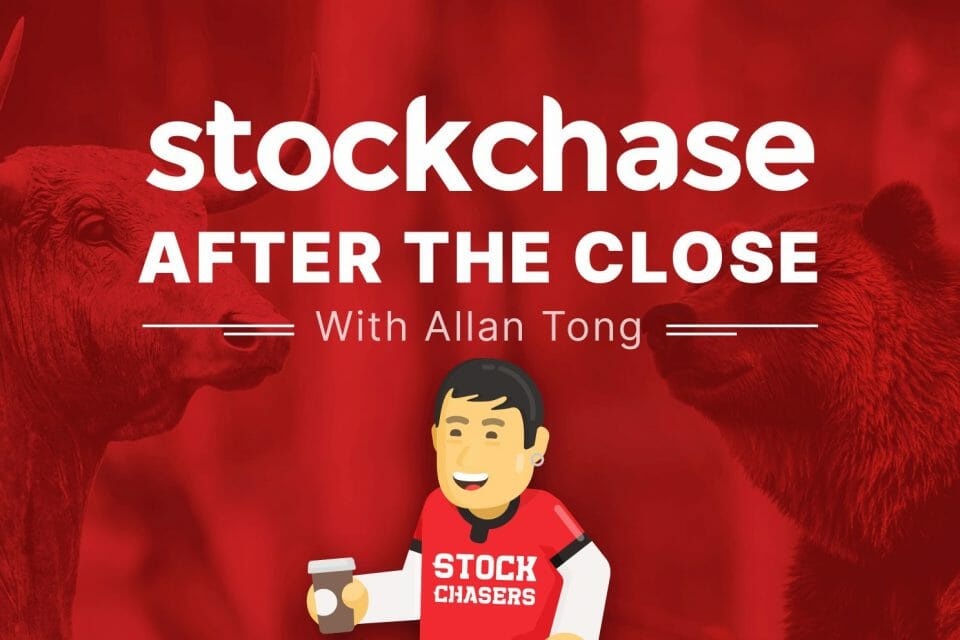 Friday saw an ugly session that ended the week with all the major indices down and many stocks hitting 52-week lows. Investors continued to react to central banks hiking interest rates around the world, including the U.S. Fed whose announcement last Wednesday triggered this prolonged sell-off. On top of that, crude oil fell to levels last seen in January, before Russia invaded Ukraine. WTI slid 5.25% to $79. The indices avoided closing on the weakest level of the day, bouncing after they broke below the June 16 low: the S&P finished -1.72% to 3,693, the Nasdaq -1.8% sank below 11,000, and the Dow -1.62% below 30,000. All 11 S&P sectors finished in the red for the day as well as the week. The major U.S. indices all lost 4-5% for the week.
The most influential stocks were Apple at -1.51%, Bank of America -2.37%, Ford -3.6% and AMD -2.22%. The U.S. 10-year yield actually ticked down to 3.679% while Bitcoin slid 2.64% below $19,000.
The TSX sank 2.75% to 18,480, weighed by a 17.6% plunge in energy stocks. The index was down 4.67% for the week. All sectors were negative on Friday. The biggest movers were TC Energy at -5.28%, Suncor -9.26%, Barrick Gold -3.34% and CNQ -7.03%. The few gainers included Dye & Durham up 4.98% and Canopy gaining 4.36%. However, the U.S. dollar continued to dominate other currencies as the Canadian dollar fell to 73.54 cents, its lowest level since 2020.
🍎 Apple (AAPL-Q) -1.51%
🏛 Bank of America (BAC-N) -2.37%
🚘 Ford Motor (F-N) -3.6%
💾 Advanced Micro Devices (AMD-Q) -2.22%
🅱 Bitcoin (BTCUSD) (CRYPTO:BTC) -2.64%
🛢 TC Energy (TRP-T) -5.28%
🛢 Suncor Energy Inc (SU-T) -9.26%
🥇 Barrick Gold (ABX-T) -3.34%
🛢 Canadian Natural Rsrcs (CNQ-T) -7.03%
💾 Dye & Durham (DND-T) +4.98%
🌿 Canopy Growth Corp. (WEED-T) +4.36%
---
Trending Now