Oil and stocks sink
Posted On September 26, 2022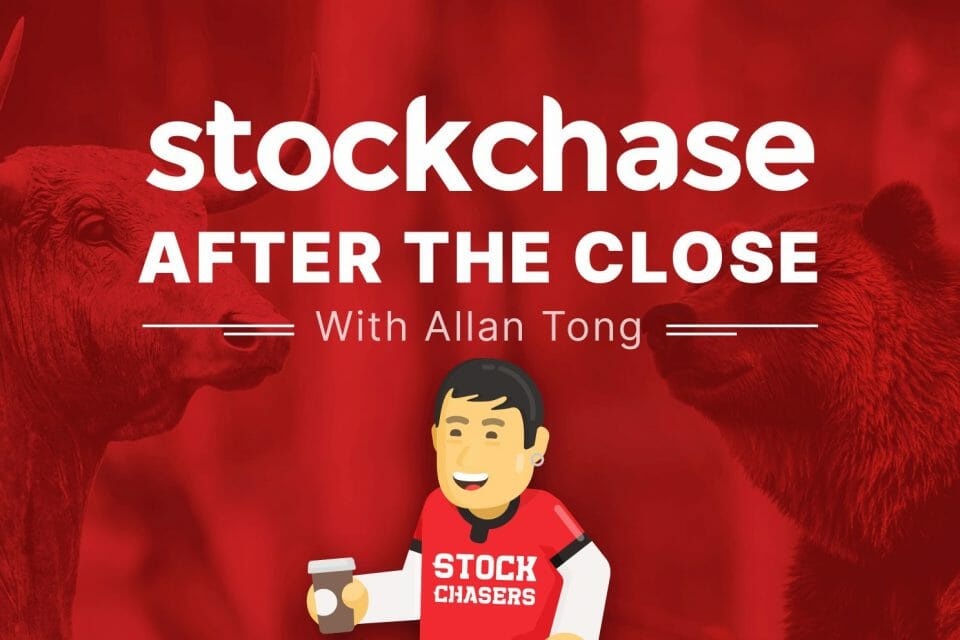 Last week's pessimism and fears of a recession continued Monday as oil continued to slide and stocks lost more ground. WTI crude sank 2.84% to $76.50 a barrel, which weighed down the S&P and Dow by more than 1%. Meanwhile, the tech-heavy Nasdaq shed only 0.6% to close at 10,802. The indices briefly showed strength in the morning before diving into the red. As the U.S. dollar continued to surge, the U.S. 10-year yield also extended its climb by jumping to 3.922%.
Big movers included Wynn Resorts which soared nearly 12% and Las Vegas Sands jumped 11.82% after China eased its Covid restrictions by allowing tour groups to visit the gambling resort, Macau. Also rallying, though for other reasons, were Costco by nearly 3% and Amazon up 1.2% in heavy trading. However, AMD closed -2.44%, Ford -2.6% and Baker Hughes -5.89%. Bitcoin advanced 1.88% to pass $19,000.
In Toronto, energy and utilities plunged by 7% or more which dragged the TSX down by 0.83% to 18,327. Further, gold extended its slump, down 1.3% to around $1,600. Big gainers on Bay Street included Kinaxis by 6.19%, Bausch Health at 5.13% and CargoJet 3.64%. In contrast, CNQ closed -3.42%, the Bank of Nova Scotia -2.79% after announcing a CEO change, and Lundin Mining at -2.48%.
♠ Wynne Resorts Ltd. (WYNN-Q) +12%
♠ Las Vegas Sands Corp. (LVS-N) +11.82%
🛒 Costco Wholesale (COST-Q) +3%
📦 Amazon.com (AMZN-Q) +1.2%
💾 Advanced Micro Devices (AMD-Q) -2.44%
🚘 Ford Motor (F-N) -2.6%
🛢 Baker Hughes Company (BKR-Q) -5.89%
🅱 Bitcoin (BTCUSD) (CRYPTO:BTC) +1.88%
💾 Kinaxis Inc (KXS-T) +6.19%
👨‍⚕️ Bausch Health Companies Inc. (BHC-T) +5.13%
🛫 Cargojet Inc (CJT-T) +3.64%
🛢 Canadian Natural Rsrcs (CNQ-T) -3.42%
🏛 Bank of Nova Scotia (BNS-T) -2.79%
⛏ Lundin Mining Corp. (LUN-T) -2.48%
---
Trending Now