Markets soar to new highs as Biden sworn in
Posted On January 20, 2021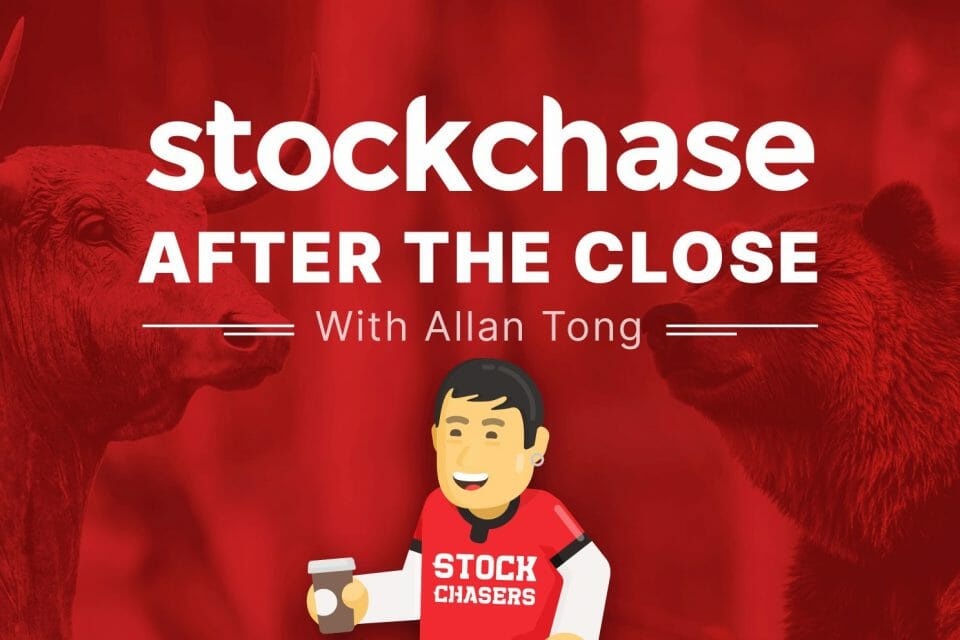 American markets made new record highs Wednesday as Joe Biden was sworn in as the new U.S. president. The Nasdaq soared 1.97%, the S&P 1.39%, the Dow 0.83% and the Russell 2000 0.46%. Apart from the Russell, the indices closed on strength, led by tech stocks, including Amazon 4.69%, Apple 3.29% and Microsoft 3.65%. A strong quarterly report from Netflix helped lift stocks as the streamer boasted a slam-dunk subscriber beat; shares shot up 16.85%. Beyond tech, Nike rose 2.53%, Visa 2.16% and McDonald's 2.17%.
Fortunately, no violence was reported in Washington or in state capitals during the ceremony. In his inauguration speech, Biden stressed his priority was in taming the Covid pandemic.
The TSX didn't make a record close, but returned to 18,000 territory as it gained 0.32%, led by real estate, materials and tech. Big movers included Meg Energy up 9.76%, First Majestic Silver at 9.26% and Vermilion Energy at 5.7%. Biden confirmed he will block the Keystone XL pipeline; TC Energy slipped 1.15%. However, Biden will also invest in green energy, breathing life into stocks like Lithium Americas, which soared Tuesday, but gave back half of those gains Wedesday by 17.41%. The Canadian dollar rose to $79.11 against the USD, Bitcoin shed 4% and gold climbed 1.6%. North American markets resoundingly welcomed Biden to the White House.
📦 Amazon.com +4.69%
🍎 Apple +3.29%
Ⓜ Microsoft +3.65%
📺 Netflix Inc. +16.85%
👟 Nike Inc +2.53%
💳 Visa Inc. +2.16%
🍔 McDonalds +2.17%
🛢 MEG Energy Corp +9.76%
🥈 First Majestic Silver +9.26%
🛢 Vermilion Energy Inc +5.7%
🛢 TC Energy -1.15%
🥈 Lithium Americas Corp -17.41%
---
Trending Now