U.S. stocks extend gains, TSX stalls
Posted On January 21, 2021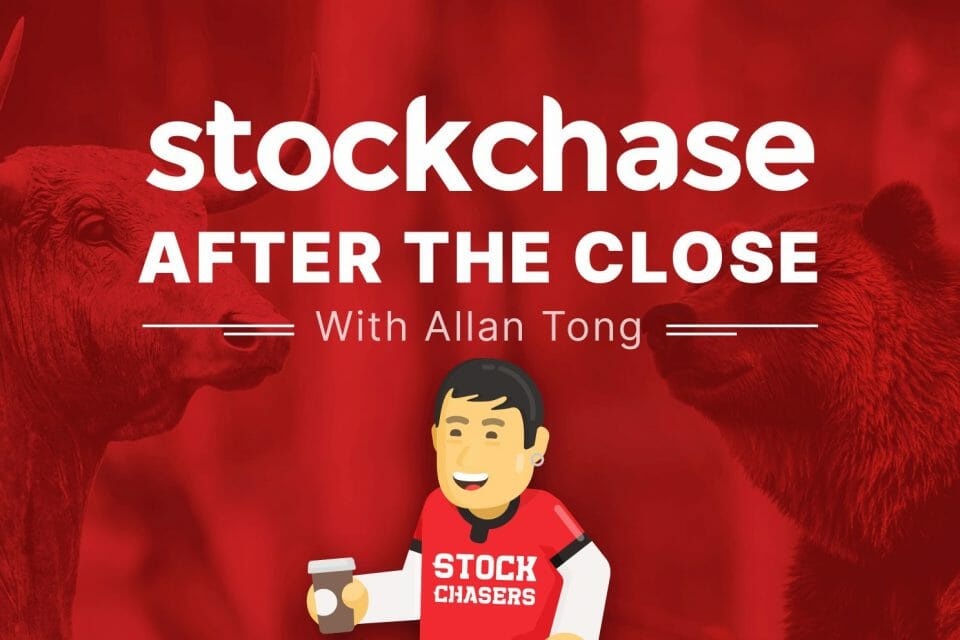 On Thursday, American stocks extended the inauguration rally but only modestly, while the TSX fell nearly 100 points. The Dow closed slightly negative, while the Nasdaq and S&P inched up 0.55% and 0.03% respectively to make new closing record highs.
Investors fell back on the tech trade as Apple jumped 2.67% and AMD advanced 3.34%. Sentiment was also fed by earnings season. According to CNBC, of the American companies reporting Q4 so far, 87% were beating the street, with a 19% average beat. President Biden's campaign to promote mask wearing and mass deploy vaccines is helping sentiment, despite supply constraints. In contrast, airlines took a hit as United Airlines' Q4 report missed and its CEO admitted that the impact of Covid hit them harder than expected. UAL plunged 5.73% and dragged down its peers, including Delta by 2.28%.
That sentiment spilled over to Air Canada which dipped 3.76%. The TSX itself slipped 0.55% as energy lagged. Biden's decision to halt the Keystone XL pipeline continues to reverberate in Canadian energy as Alberta's premier urges sanctions against the U.S., though that appears doubtful. TC Energy itself actually rose 2.34% after analyst upgrades. However, Canada Goose fell 5.62% after a downgrade. In vaccine news, Pfizer is slashing the volume of vaccines it will ship to Canada in the short term, and Ottawa is accusing the drugmaker of singling out Canada. Pfizer shares were flat for the day. Lastly, Bitcoin continues to bounce wildly, plunging 8.5%.
🍎 Apple +2.67%
💿 Advanced Micro Devices +3.34%
🛫 United Airlines Holdings -5.73%
🛫 Delta Air Lines Inc -2.28%
🛫 Air Canada -3.76%
🛢 TC Energy +2.34%
🧣 Canada Goose Holdings -5.62%
---
Trending Now