Markets soar on strong earnings, optimism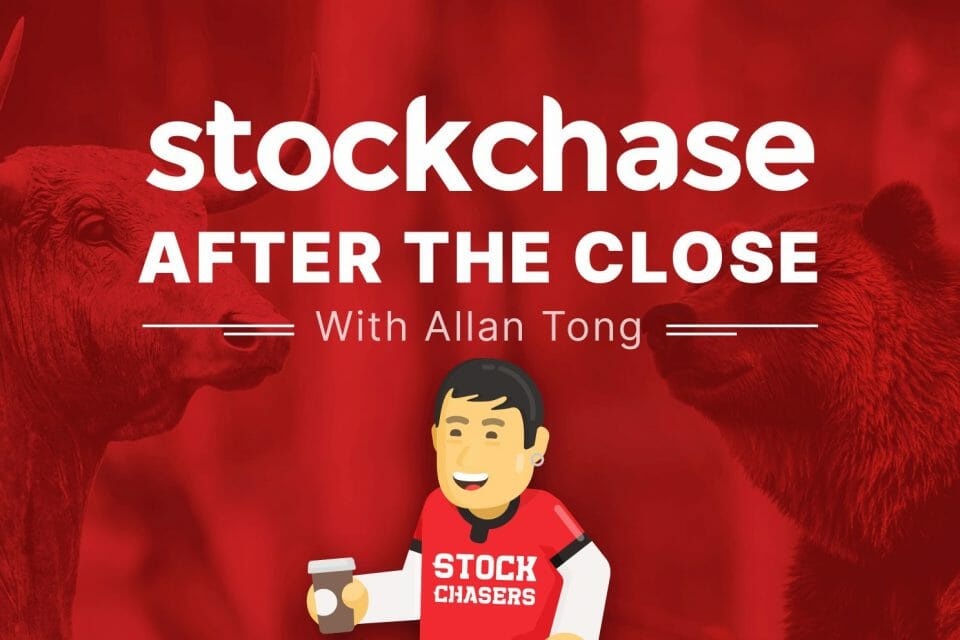 There was green across screens Thursday as American bank earnings continued to impress as the U.S. continues to reopen. Both cyclical and growth names surged in Toronto and New York. The Dow climbed 0.9% to break 34,000 while the S&P rose 1.11% to a new closing high. Similarly, the TSX advanced 0.78% to make a new high. However, tech led the rally as the Nasdaq jumped 1.31% and traded consistently high all day.
Again, the semis enjoyed a bonanza as Nvidia soared 5.63% and AMD 5.68%, while Adobe gained 2.47% and Alphabet 1.93%. Beyond tech, UnitedHealth popped 3.83%, BioNTech 6.12% and Molson Coors 3.5% to show that the buying was broad-based. Citigroup and Bank of America both beat earnings, but sold off after the initial euphiora to finish -0.51% and -2.86%.
Gold climbed 1.6% which helped lift the TSX. By far, minerals were the strongest sector as Copper Mountain Mining soared 7.74%, Capstone Mining 7.59% and Hudbay Minerals 6.68%. Beyond rocks, Shopify rallied 2.42% and Cargojet 2.38%. Energy was the only sector down as WTI added 0.3% but the price of WCS was flat. Northland Power slid 6% after buying Spanish windfarms and solar parks. Meanwhile, Tilray slipped 2.64% after Aphria shareholders overwhelmingly approved the takeover. Aphria finished -4.5%. Bitcoin continued its spectacular run, popping 2.7% by the close while the U.S. 10-year tumbled to 1.558%.
💾 Nvidia Corp +5.63%
💾 Advanced Micro Devices +5.68%
💿 Adobe Systems +2.47%
🧮 Alphabet Inc. / Google +1.93%
👨‍⚕️ UnitedHealth Group Inc +3.83%
💉 BioNTech +6.12%
🍺 Molson Coors Brewing Company +3.5%
🏛 Citigroup Inc. -0-51%
🏛 Bank of America -2.86%
⛰ Copper Mountain Mining +7.74%
⛏ Capstone Mining Corp. +7.59%
⛏ Hudbay Minerals Inc. +6.68%
🛍 Shopify Inc. +2.42%
🛫 Cargojet Inc +2.38%
💡 Northland Power Inc -6%
🌿 Tilray Inc. -2.64%
🌿 Aphria Inc -4.5%
🅱 The Bitcoin Fund -2.7%
---
Trending Now