Markets climb to new highs in record week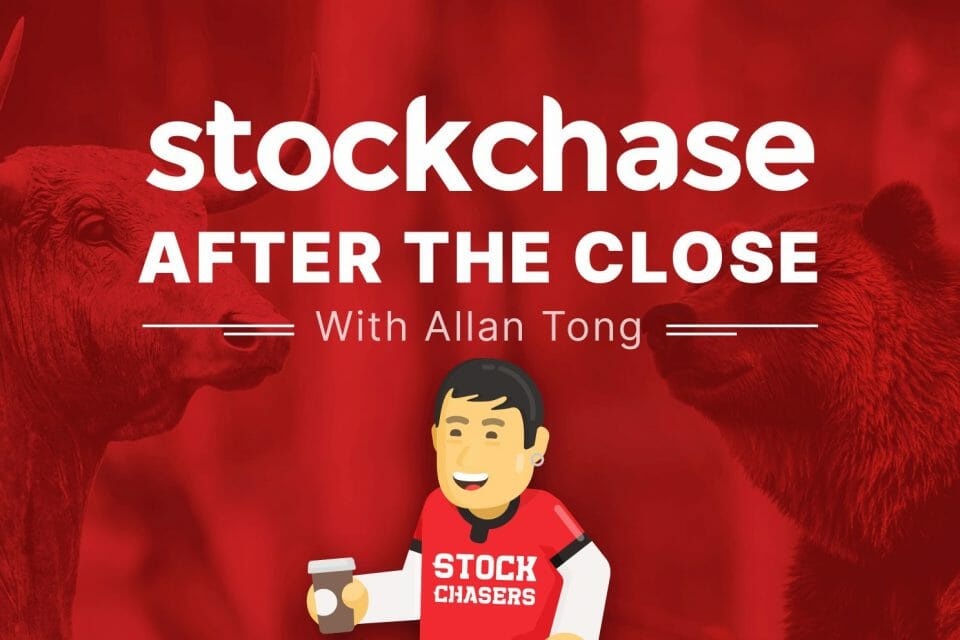 ---
---
It was a week of rallies, both in tech and cyclicals and on Bay and Wall streets. On Friday, the S&P and Dow made new record closes, rising 0.36% and 0.49%, while the TSX made an intraday high and finished 0.15% ahead. Meanwhile, the Nasdaq inched up 0.1% following a powerful session the day before. Continuing strong U.S. bank reports and record Chinese growth in Q1 of 18.3% YOY fanned optimism among investors.
Again, materials led and energy lagged on the TSX. In fact, natural resources and commodities had a good Friday. Among the big gainers were GoEasy up 8.8%, Canfor 7.13%, Cascades 5.14% and Western Forest Products 4.83%. Losing ground were Hudbay Minerals at -6.26%, Lightspeed -5.88% and Vermilion Energy -4.05%. Both the price of WTI and WCS slipped more than 0.5% by the close to limit the TSX's's overall gains. Investors shrugged off gloomy news about the Covid situation in Canada, in particular Ontario.
In contrast, America continues to vaccinate and reopen. On Wall Street, the Dow sector showed gains, apart from energy and a flat performance in tech. In the home-building sector, DR Horton rose 3.57% and Sherwin Williams gained 3.8%. Bank earnings continued to hit home runs, but after Morgan Stanley reported record Q1 results in earnings and revenues, the stock sold off during the session to close -2.76%. The U.S. 10-yield inched up to 1.585%, though Bitcoin slipped 2.34%.
🏛 goeasy +8.8%
🌲 Canfor Corp +7.13%
📦 Cascades Inc +5.14%
🌲 Western Forest Products Inc. +4.83%
⛏ Hudbay Minerals Inc. -6.26%
💾 Lightspeed POS -5.88%
🛢 Vermilion Energy Inc -4.05%
🏘 D R Horton Inc. +3.57%
👨‍🎨 Sherwin-Williams Co. +3.8%
🏛 Morgan Stanley -2.76%
🅱 The Bitcoin Fund -2.34%
---
Trending Now