Markets roar back as yields stabilize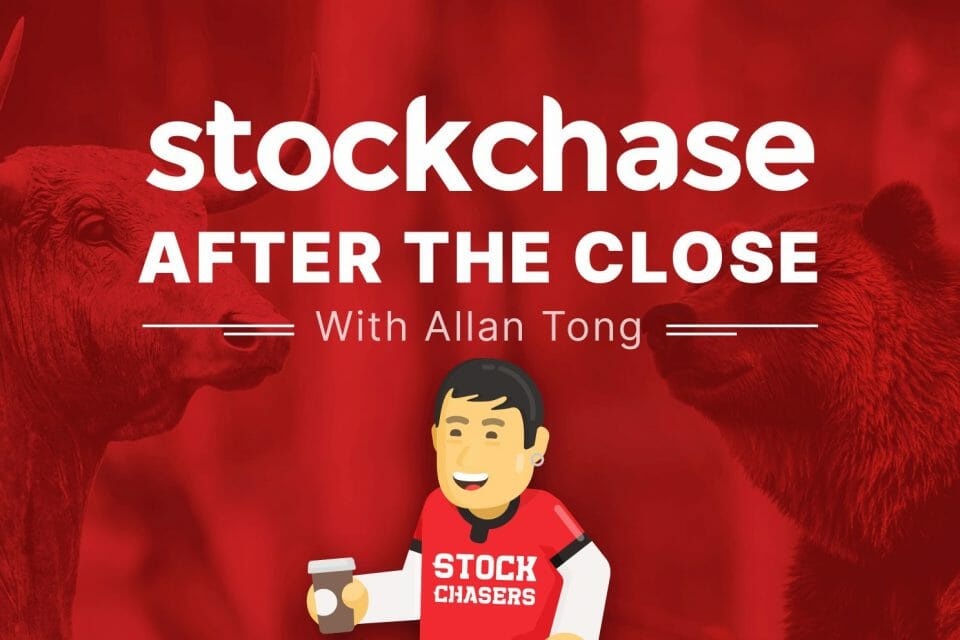 March came roaring like a lion as markets soared across the board Monday. In the U.S., tech and financials led the charge as the Nasdaq leapt 3%, the Dow nearly 2% and the S&P at 2.38%. Big movers Tesla jumped 6.36, Apple by 5.39% and Boeing at 5.84%.
Other winners included Lam Research, up 5.57%, Aphria at 5.1% and Goldman Sachs at 3.28%. As expected, the U.S. FDA approved Johnson & Johnson's Covid vaccine over the weekend, though JNJ rose only 0.54%. Also over the weekend, President Biden's US$1.9 trillion stimulus bill passed the House and now the Senate votes on it. However, what fuelled Monday's buying was the 10-year treasury yield dipping to 1.449%, after hitting a one-year high last week of 1.1614%. It didn't hurt that U.S. manufacturing climbed to a three-year high in February.
The enthusiasm hit Toronto as the TSX rallied 1.33%, led by energy, industrials and financials. Only materials dipped into the negative. Several airplane stocks made headlines. CAE announced its biggest acquisition ever and soared 13.15%. Chorus Aviation enlarged its Jazz Airline deal with Air Canada and shares climbed 5%. Cargojet announced a banner year, but issued cautious guidance about its B2B business returning to pre-Covid levels, which pressured shares by 8.18%. Elsewhere, cannabis names swung back as Canopy popped 4.8%, Blackberry 7.15% and CNQ nearly 4%. The Canadian dollar crept up 0.66% to $79.02, though WCS slid 3.5% and WTI 1.77%. Gold declined 0.4% while Bitcoin advanced over 9%. Though markets in early-March are historically volatile, the VIX plunged nearly 17% to 23.
🚗 Tesla Motors Inc +6.36%
🍎 Apple +5.39%
🛫 Boeing +5.84%
🧬 Lam Research Corp +5.57%
🌿 Aphria Inc +5.1%
🏛 Goldman Sachs +3.28%
💉 Johnson & Johnson +0.54%
✈ CAE Inc +13.15%
🛫 Chorus Aviation Inc +5%
🛫 Air Canada +5%
✈ Cargojet Inc -8.18%
🌿 Canopy Growth Corp. +4.8%
📱 BlackBerry +7.15%
🛢 Canadian Natural Rsrcs +4%
🅱 The Bitcoin Fund +9%
---
Trending Now