Credit Suisse failure roils world markets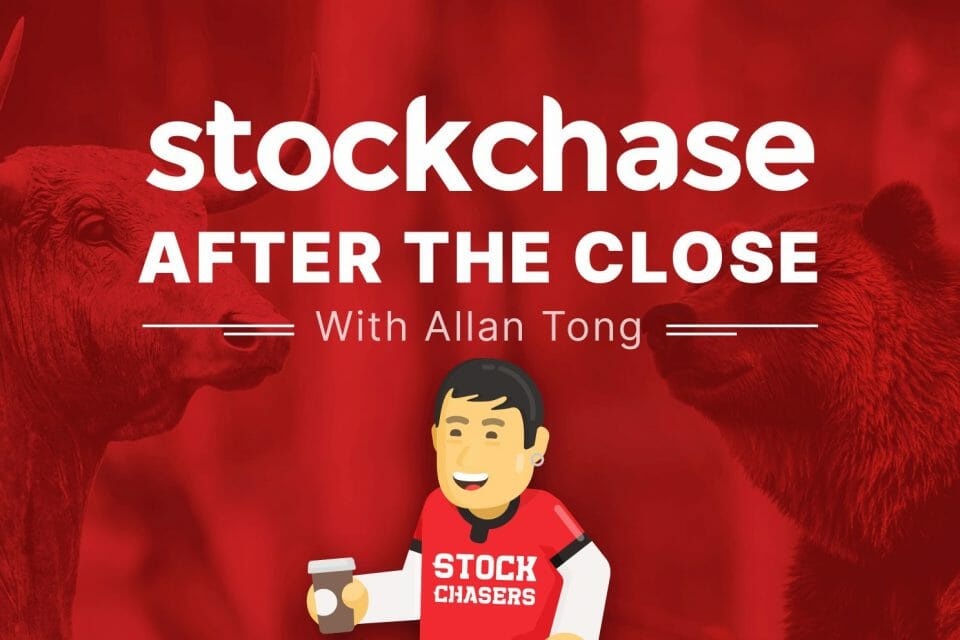 Wednesday saw the latest failure in Credit Suisse roil world markets as the Swiss bank's Arab backers turned off their taps of support. This decision spurred sharp selling across the globe, hitting North American markets already recovering from the Silicon Valley Bank collapse of last week. However, Swiss authorities later announced they would step in and markets closed off the day's lows.
The Nasdaq even finished a handful of points in the green, up 0.05% as tech heavyweights rallied, including Netflix by 3.06% and Alphabet by 2.28%. The S&P closed -0.7%, and the Dow 0.87%. Financials continued to swing wildly as Schwab rose 5.06%, but First Republic bank sank another 21.37%. The VIX jumped 10% past 26 as the U.S. 10-year yield slipped to 3.455% and Bitcoin gave back 1.4% of recent strong gains to trend around $24,400.
In Toronto, the energy sector plunged 12%, followed by financials, as most sectors declined. Industrials and staples were in the green. The TSX closed -1.6%. Big movers started with energy: Suncor -6.5%, CNQ -4.72% and Cenovus -6.54%. There was good news though for CP Rail, which received approval to absorb Kansas City Southern; CP shares raced up 6.31%. Also, Barrick Gold climbed 3.09%. Lost in the Suisse mayhem was news that U.S. inflation has declined from 6.4% to 6.0% for the eighth-straight month.
📺 Netflix Inc. (NFLX-Q) +3.06%
🧮 Alphabet Inc (GOOG-Q) +2.28%
🏛 Charles Schwab Corp (SCHW-N) +5.06%
🏛 First Republic Bank (FRC-N) -21.37%
🅱 Bitcoin (BTCUSD) (CRYPTO:BTC) -1.4%
🛢 Suncor Energy Inc (SU-T) -6.5%
🛢 Canadian Natural Rsrcs (CNQ-T) -4.72%
🛢 Cenovus Energy (CVE-T) -6.54%
🚂 Canadian Pacific Rail (CP-T) +6.31%
🥇 Barrick Gold (ABX-T) +3.09%
---
Trending Now