ECB hikes, bank bailout, stocks rise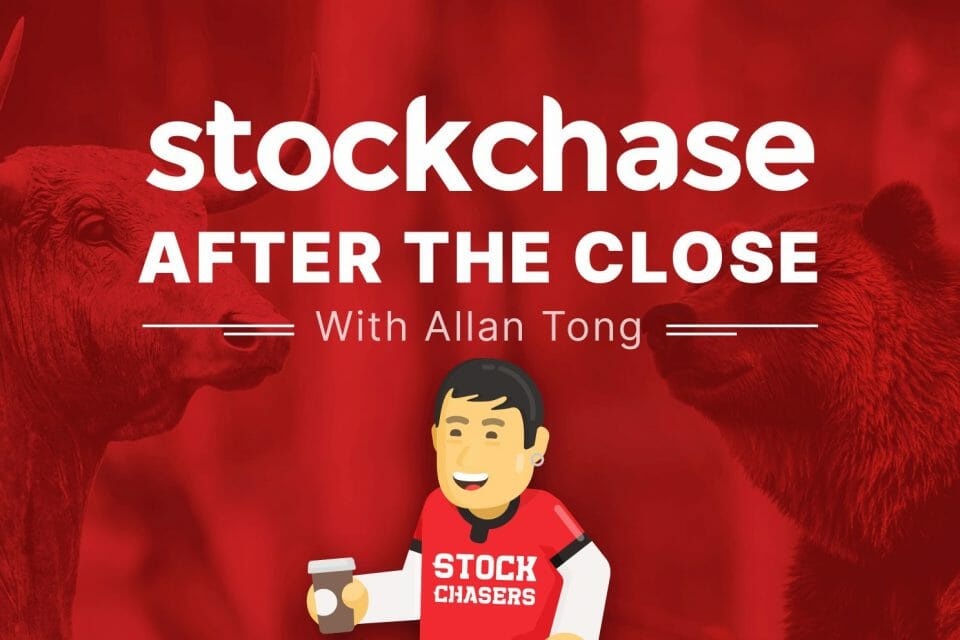 There was no shortage of financial news Thursday, which began early morning when the the European Central Bank went ahead and raised its key lending rate by 50 basis points, despite the meltdown of troubled Credit Suisse and Euro inflation which is stubbornly higher than North America's. However, the ECB did not commit to further hikes. All in all, markets read the bank's moves as a dovish rate rise. Meanwhile, Wall Street's large banks, such as Bank of America, bailed out First Republic Bank to prevent its collapse on the heels of Silicon Valley Bank. It was a wild day for the beleagured bank which doubled its share price in the session to close just under 10% higher, but plunged over 14% after hours.
Markets in New York and Toronto rallied across the board. The TSX rose 0.83% with all sectors up except materials which were flat. Industrials posted outsized moves.
Notable gainers were Interfor by 5.6%, Transcontinental up nearly 7%, Baytex Energy 3.19% and weed stocks like Tilray leapt 9.91%. The S&P added 1.76% just short of 4,000, the Nasdaq 2.48%, and the Dow 1.17%. Tech continued to make impressive gains as Microsoft advanced 4.02%, chipmakers like AMD jumped 7.72% and Adobe leapt 5.9% on a blow-out quarter. Bellwether FedEx rallied 4.48% plus another 9% after hours upon reporting. The U.S. 10-year climbed to 3.58% while Bitcoin rose another 2.5% to $25,000. WTI oil added 1% to $68.
🌲 Interfor Corp (IFP-T) +5.6%
🖨 Transcontinental Inc. (A) (TCL.A-T) +7%
🛢 Baytex Energy Corp (BTE-T) +3.19%
🌿 Tilray Inc. (TLRY-Q) +9.91%
Ⓜ Microsoft Corp (MSFT-Q) +4.02%
💾 Advanced Micro Devices (AMD-Q) +7.72%
💾 Adobe Systems (ADBE-Q) +5.9%
📦 FedEx (FDX-N) +4.48%
🅱 Bitcoin (BTCUSD) (CRYPTO:BTC) +2.5%
---
Trending Now