BoE triggers rally
Posted On September 28, 2022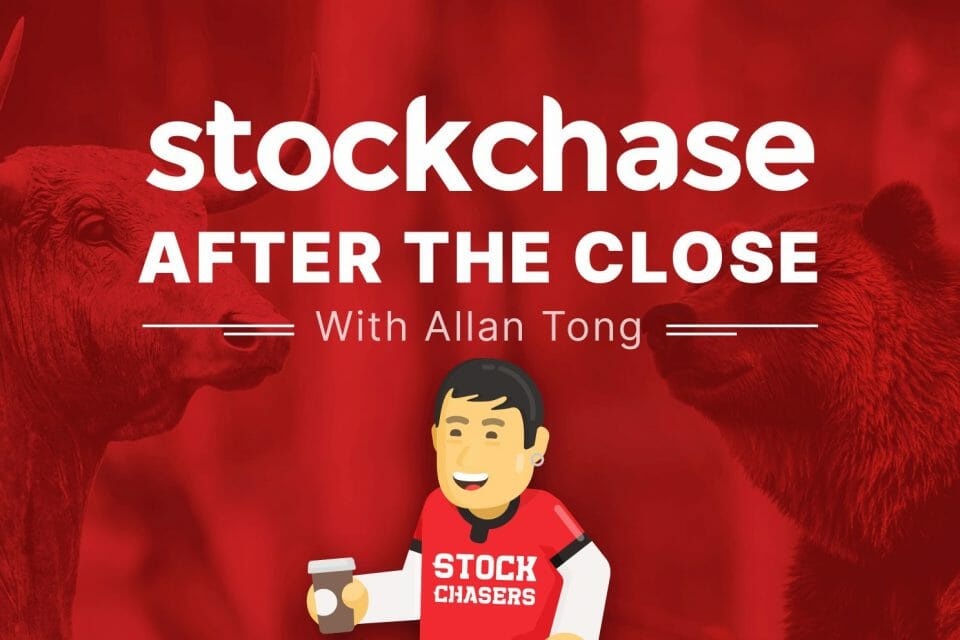 On Wednesday, the Bank of England stepped in to avert a crisis on its shores by buying UK government bonds. This follows the decision by their government to slash income taxes for the rich which stunned many investors there and abroad. It also signals that a central bank will change course if needed. That signal triggered a strong rally whereby the TSX surged 2.1%, the S&P 1.96%, the Nasdaq 2.05% and the Dow 1.88%. Canadian stocks were also fueled by oil cuts arising from Hurricane Ian slamming into Florida and the southern U.S., which propelled WTI by 4.1% to $81 and sent WCS soaring 7% past $60. Naturally, energy was the big gainer on Bay Street, but so was every sector except utilities.
The big movers were Equinox up 16.47%, Suncor 4.47%, Cenovus 4.31%, Lightspeed 8.13% and Tilray up 6.48%. The price of gold surged and nroke a long slump, up 2% to $1,669, and sent Barrick 5.16% higher. Among the few losers was Power Corp, down 1.62%.
Wall Street saw the U.S. 10-year yield slide down to 3.707%, merely a day after it flirted with 4%. Energy led all sectors higher and every Dow stock was up except Apple which slipped 1.05% on news that it was reducing production of its latest iPhone. Otherwise, stocks soared: Ford 2.64%, Amazon 3.64%, Carnival 6.67%, Netflix 9.57% and Meta 5.36%. Biogen shares soared 40% after the company released promising data from its Alzheimer's drug trial. Biogen helped lift fellow drugmaker Eli Lilly by 7.58%. Finally, Bitcoin jumped 2.5% to $19,500.
🥇 Equinox Gold (EQX-T) +16.47%
🛢 Suncor Energy Inc (SU-T) +4.47%
🛢 Cenovus Energy (CVE-T) +4.31%
💾 Lightspeed Commerce Inc (LSPD-T) +8.13%
🌿 Tilray Inc. (TLRY-Q) +6.48%
🥇 Barrick Gold (ABX-T) +5.16%
🏛 Power Corp (POW-T) -1.62%
🍎 Apple (AAPL-Q) -1.05%
🚘 Ford Motor (F-N) +2.64%
📦 Amazon.com (AMZN-Q) +3.64%
🚢 Carnival Corp. (CCL-N) +6.67%
📺 Netflix Inc. (NFLX-Q) +9.57%
🕵️‍♂️ Meta Platforms Inc / Facebook (META-Q) +5.36%
🧫 Biogen IDEC Inc. (BIIB-Q) +40%
💊 Eli Lilly & Co. (LLY-N) +7.58%
🅱 Bitcoin (BTCUSD) (CRYPTO:BTC) +2.5%
---
Trending Now