A modest rise ends another choppy session
Posted On February 12, 2021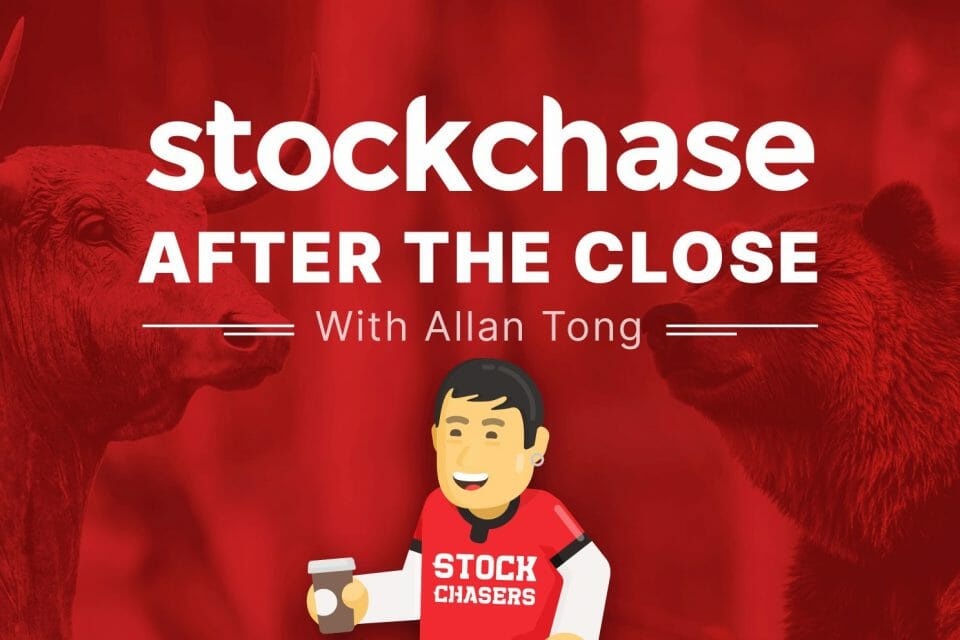 ---
---
Friday markets were about the flatline or the red, but rose in the dying minutes to finish modestly positive. The S&P and Nasdaq gained around 0.5% while the TSX rose 0.37% and the Dow closed flat after being negative most of the day. The TSX made a new closing high. It was a choppy week, with the Nasdaq and TSX both inching up around 1.7% after hitting recent all-time highs amid positive earnings and the ongoing Reddit short-selling.
Friday saw a relatively quiet session. In Canada, Ottawa greenlit the Air Canada acquisition of Air Transat, and the airlines soared 5.33% and 13.12% respectively. AC did report a net loss for 2020 of $4.65 billion (vs. a profit of $1.48 billion the year before). Oil made new one-year highs as the price of WTI gushed over 2% to almost $60. Many energy names, such as Birchcliff at 8% and Vermilion at 5.87%, rallied. Cannabis names continued to ride the Reddit rollercoaster as Organigram climbed 4.17%, but Aurora plunged 13.71%, both in heavy trading.
On Wall Street, trading volumes continued to be light and all Dow sectors were mixed. Standout stocks included Paypal which surged 4.68%, Fedex which advanced 3.4% after slumping in recent weeks, Etsy which climbed 3.45%, and Mosaic which popped 5.1%. The price of gold was essentially flat as was Bitcoin which shed less than 1% in contrast to its usual swings.
🛫 Air Canada +5.33%
🏢 Transat AT Inc. +13.12%
⚡ Birchcliff Energy Ltd. +8%
🛢 Vermilion Energy Inc +5.87%
🌿 OrganiGram Holdings Inc. +4.17%
🌿 Aurora Cannabis -13.71%
💳 PayPal Holdings Inc. +4.68%
🚚 FedEx +3.4%
🛍 Etsy Inc. +3.45%
⛏ Mosaic Company (The) +5.1%
---
Trending Now