17 Stock Top Picks and 6 Top ETFs (OCT 11-18)
Posted On November 19, 2018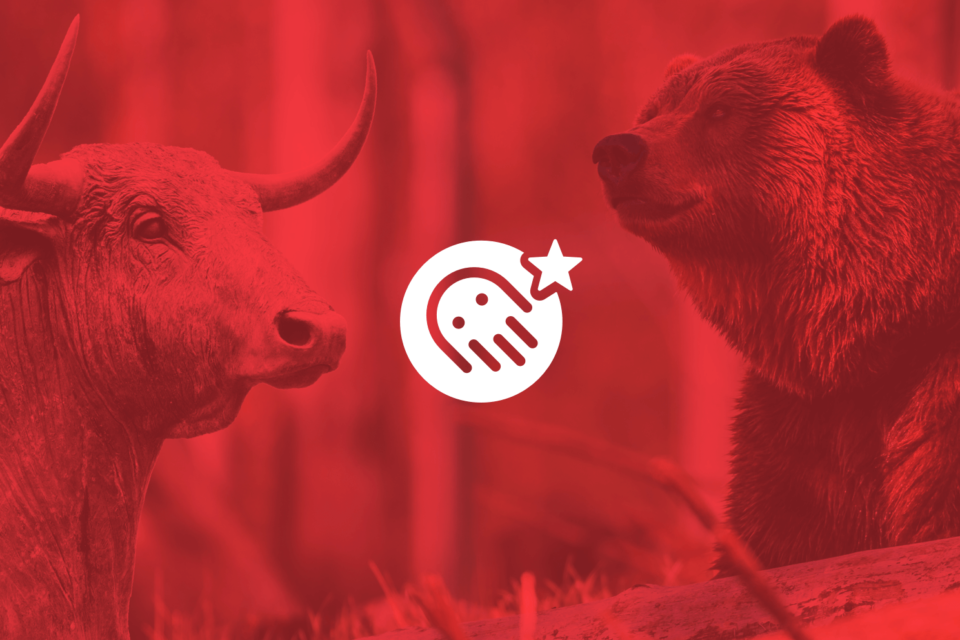 This week there were 23 Top Picks in a wide range of industries :ETF, Technology, Energy, Financials, Basic Materials , Consumer and Healthcare.
Here are this week's Top Picks as selected by John Hood, Hap (Robert) Sn, Michael Decter, Joe Mazumdar, Rick Stuchberry, Charles Taersk, Bruce Murray  and Daniel Straus
ETF
BMO Equal Weight Bank ETF (ZEB-T), giving you the max growth of the 6 banks.
SPDR Health Care E.T.F. (XLV-N), cheap at 0.13% MER.
Invesco Low Volatility Portfolio ETF (PLV-T), for Canada, US stocks and bonds.
Vanguard Global Value Factor ETF (VVL-T), ETF for the globe, almost every country.
HBP S&P/TSX 60 Index ETF (HXT-T), a play on the blue chip stocks.
iShares S&P/TSX Gb base Metals (XBM-T), this is about risk to reward.
Technology
Open Text (OTEX-T), these guys are good at acquisitions.
Analog Devices (ADI-Q), cash positions are great.
Box, Inc. (BOX-N), Cloud play in storage.
Energy
Enerplus Corp (ERF-T), about 80% of production is in the US.
Parkland Fuel Corp (PKI-T), they can go global.
Cameco Corporation (CCO-T), play the uranium cycle.
Financials
JP Morgan Chase&Co (JPM-N), earnings are up but the stock is down.
Banco Santander SA (SAN-N), trading a hair above book value.
Basic Materials
Minaurum Gold (MGG-X), good geopolitical location.
GT Gold Corp (GTT-X), results coming in november.
Sandstorm Gold Ltd.(SSL-T), generating free cash flow.
Consumer 
Alimentation Couche-Tard (B) (ATD.B-T), still worth buying.
Nike Inc (NKE-N), could go from 75$ to $100.
Healthcare
Aphria Inc (APH-T), cannabis producer at a lower valuation.
Organigram Holdings (OGI-X), trading at low valuations.
Canntrust Holdings Inc (TRST-T), targetting new medial cannabis users.
Eli Lilly & Co (LLY-N), new pills for diabetes with huge potential.
Happy trading !
---
Trending Now
You may also like