10-year declines, tech rises, CPR buys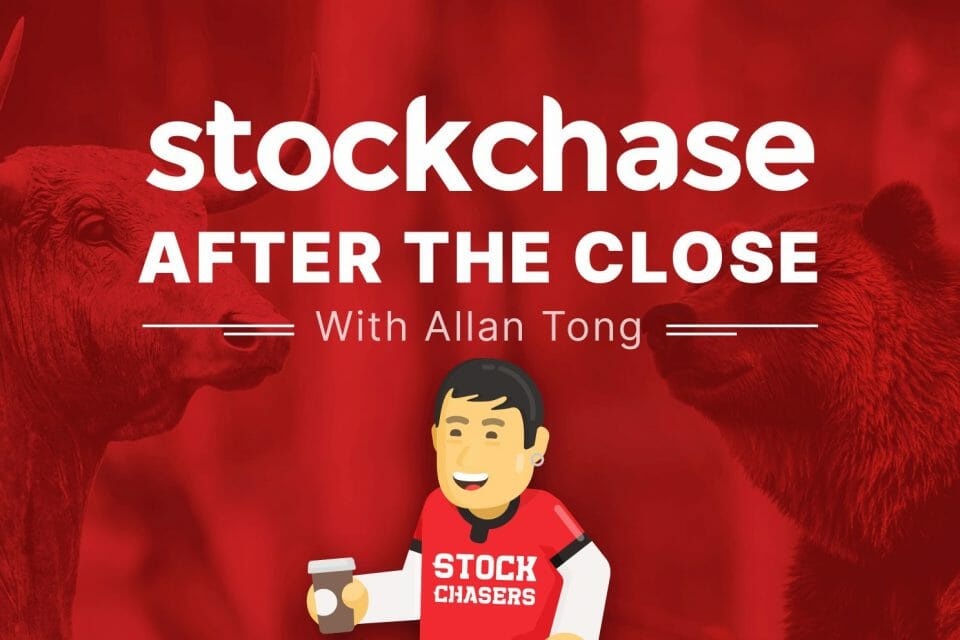 Markets began the week reverting to one of two recent scripts: the U.S. 10-year Treasury slipping 2.7% to 1.684% while tech rallied. Not only tech, but the Dow rose 0.32% and the S&P advanced 0.7%. The Nasdaq enjoyed the steepest gains, up 1.23% as Apple jumped 2.83%, Microsoft 2.45%, Intel 2.93% and Adobe by 2.47%.
No surprise that tech enjoyed the biggest gains on the Dow, while consumer and healthcare names also rose. Procter & Gamble climbed 1.7% and McDonald's finished 1.18%. Showing weakness were financials, like JPMorgan, closing -2.69% and industrials such as Boeing at -1.79%. Gold moved down modestly, but Bitcoin fell as much as 2.65%.
Oil reported a mixed picture as the price of WTI inched up 0.21%, but WCS ticked down 0.43% but remained above $50/barrel. Despite that, the TSX climbed 0.22%. Tech rallied as real estate and staples gained, though industrials and energy sold off. Shopify jumped 3.61%, Lightspeed POS regained 3.25% and green energy recovered some ground after a big sell-off recently as Northland Power rallied 3.49%. The big news Monday was CP Rail buying Kansas City Southern in a US$25-billion blockbuster deal that will create a North American railway network. The deal depends on U.S. government approval which could take more than a year. KSU shot up 10.79% while CP fell 5.41%.
🍎 Apple +2.83%
Ⓜ Microsoft +2.45%
💾 Intel +2.93%
💾 Adobe Systems +2.47%
🛍 Procter & Gamble +1.7%
🍟 McDonalds +1.18%
🏛 JP Morgan Chase & Co -2.69%
🛫 Boeing -1.79%
🅱 The Bitcoin Fund -2.65%
🛍 Shopify Inc. +3.61%
💿 Lightspeed POS +3.25%
🌲 Northland Power Inc +3.49%
🚂 Kansas City Southern +10.79%
🚂 Canadian Pacific Rail -5.41%
---
Trending Now