Yields and stocks weak, Bitcoin strong
Posted On October 23, 2023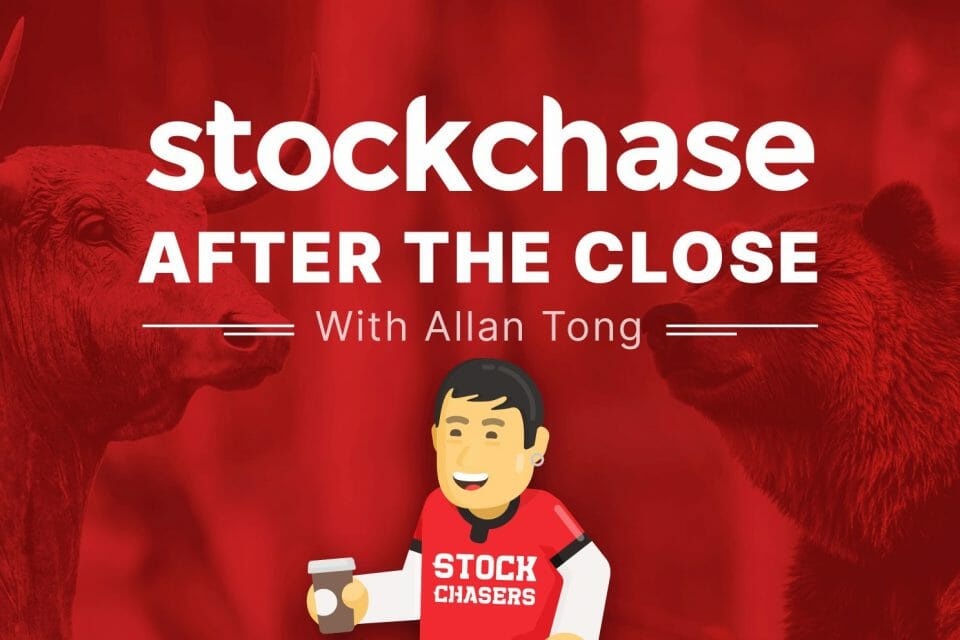 The trading weak began on a weak note with markets see-sawing throughout Monday before ending mostly in the red. The TSX closed -0.29%, but stayed above 19,000 as most sectors were actually positive, but offset by sell-offs in energy and materials. Utilities and staples fared the best.
With WTI slipping 2.3% to $86 a barrel, many energy stocks lost ground, including Suncor at -1.33% and CNQ at -1.34%. Elsewhere, Brookfield Renewable Partner rallied 3.64%, Enghouse 3.28% and Maple Leaf Foods 2.39%.
In New York, the Dow continued to decline, down 0.58% on Monday, to fall below 33,000 while the S%P slipped 0.17%. However, the Nasdaq rose 0.27% ahead of megatech names reporting starting tomorrow. Key movers were Nvidia up 3.8%, MGM 3.89%, Bank of America -2.76%, Intel -2.85% and Airbnb up 3.37%. As in Toronto, energy was the weakest sector on Wall Street. Stocks were sluggish even with the U.S. 10-year yield ticking below 4.9%. However, Bitcoin leapt 5.3% to $31,500.

🛢 Suncor Energy Inc (SU-T) -1.33%
🛢 Canadian Natural Rsrcs (CNQ-T) -1.34%
💡 Brookfield Renewable Energy (BEP.UN-T) +3.64%
💾 Enghouse Systems (ENGH-T) +3.28%
🥫 Maple Leaf Foods (MFI-T) +2.39%
💾 NVIDIA Corporation (NVDA-Q) +3.8%
♠ MGM Resorts International (MGM-N) +3.89%
🏛 Bank of America (BAC-N) -2.76%
💾 Intel (INTC-Q) -2.85%
🏠 Airbnb (ABNB-Q) +3.37%
🅱 Bitcoin (BTCUSD) (CRYPTO:BTC) +5.3%
---
Trending Now