Wall St. rises as earnings begin
Posted On October 24, 2023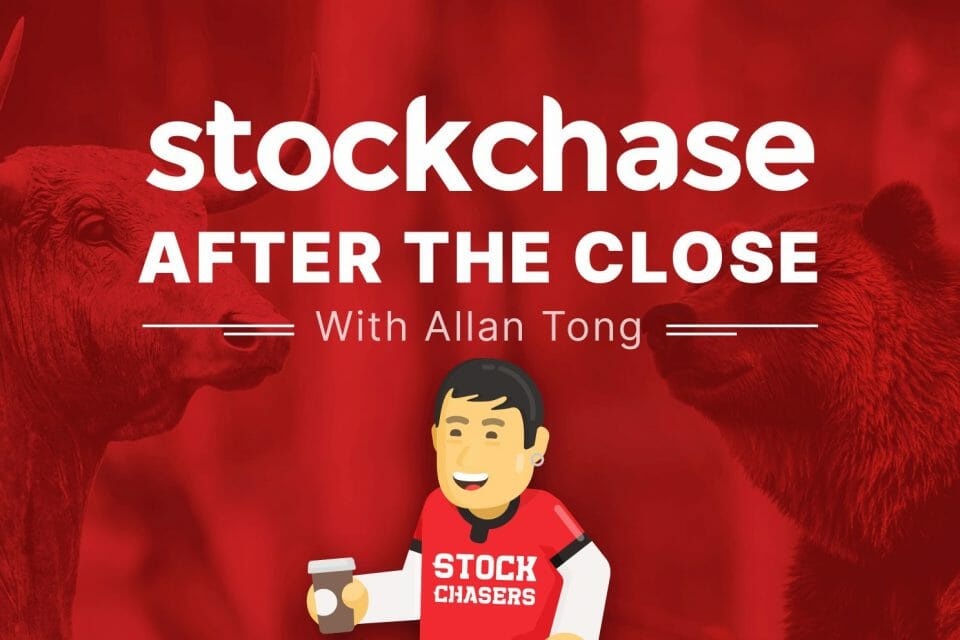 Tuesday saw American markets enjoy a modest rebound after days of weakness, driven by as optimism (and hope) as megatech earnings season begins. The S&P rallied 0.73%, the Nasdaq 0.93%, and the Dow 0.62%.
Key names included Tesla, advancing 2.01%, Intel 2.19%, Equifax -5.22% and AT&T popping 3.88%. After the closing bell, Microsoft reported a convincing beat and its shares jumped over 4%. Meanwhile, the U.S. 10-year treasury yield edged down to 4.821% while Bitcoin continued its winning streak by adding 2.3% to $33,700.
In contrast, the TSX continued to struggle by shedding 0.32% to close below 19,000. Sectors, though, were mixed with energy and industrials outbalancing strength in discretionary, tech and telcos. Major movers on Bay Street were TD at -2.19%, Cenovus -2.35%, BlackBerry spiking 6.3% and Lightspeed 4.27%. WTI also continued to decline as a barrel fell 2% to $83.80.
🚗 Tesla Inc (TSLA-Q) +2.01%
💾 Intel (INTC-Q) +2.19%
🏛 Equifax Inc. (EFX-N) -5.22%
📱 AT&T (T-N) -3.88%
Ⓜ Microsoft Corp (MSFT-Q) +4%
🅱 Bitcoin (BTCUSD) (CRYPTO:BTC) +2.3%
🏛 Toronto Dominion (TD-T) -2.19%
🛢 Cenovus Energy (CVE-T) -2.35%
📱 BlackBerry (BB-T) -6.3%
💾 Lightspeed Commerce Inc (LSPD-T) -4.27%
---
Trending Now