Wage data triggers rally
Posted On January 6, 2023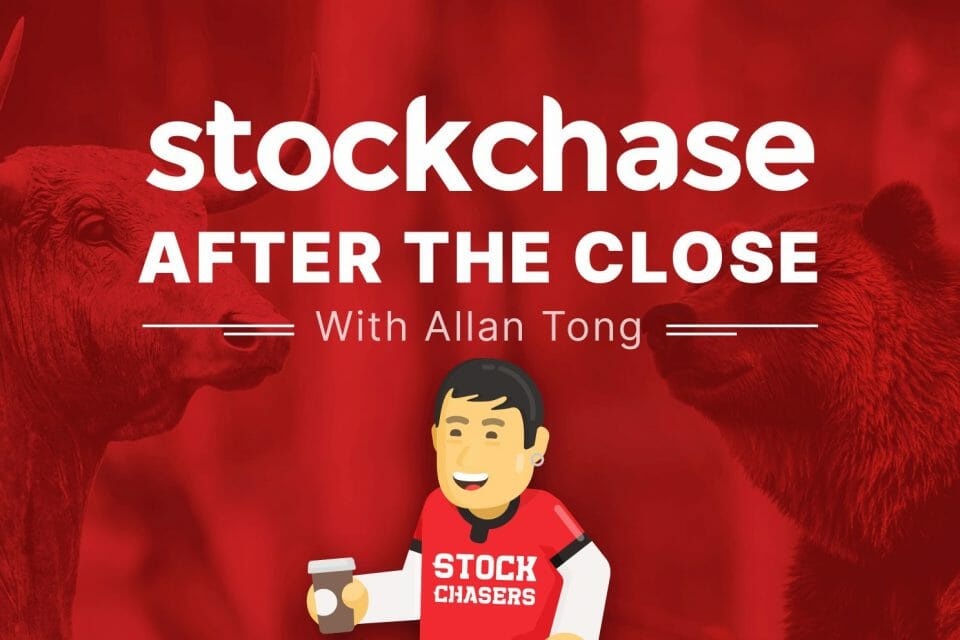 Friday saw American wages grow slightly slower than expected which unleashed a strong rally. That move ushered in a positive start to 2023. The Nasdaq jumped 2.56% during the session and 1.94% for the week, the S&P up 2.28% and 1.72%, and the Dow advanced 2.13% and 1.54%.
Megatech led gains with Apple up 3.68%, Amazon 3.56% and Tesla 2.47%. Also, Costco soared 7.26% and Intel 4.25%. Bitcoin added 0.55% to $16,900 while the U.S 10-year yield inched down to 3.567%.
Despite robust Canadian employment numbers, the TSX jumped 1.58% Friday and 2.13% for the week. All sectors were positive led by staples, industrials and materials. Major movers: Suncor 2.56%, Algonquin Power 2.22%, TC Energy 3.65%, Hudbay Minerals 9.36% and Methanex up 7.16%. WTI was flat at $73.70.
🍎 Apple Inc (AAPL-Q) +3.68%
📦 Amazon.com (AMZN-Q) +3.56%
🚗 Tesla Motors Inc (TSLA-Q) +2.47%
🛒 Costco Wholesale (COST-Q) +7.26%
💾 Intel (INTC-Q) +4.25%
🅱 Bitcoin (BTCUSD) (CRYPTO:BTC) +0.55%
🛢 Suncor Energy Inc (SU-T) +2.56%
💡 Algonquin Power & Utilities Corp (AQN-T) +2.22%
⚡ TC Energy (TRP-T) +3.65%
⛏ Hudbay Minerals Inc. (HBM-T) +9.36%
⚗ Methanex Corp (MX-T) +7.16%
---
Trending Now