Bostic derails rally
Posted On January 9, 2023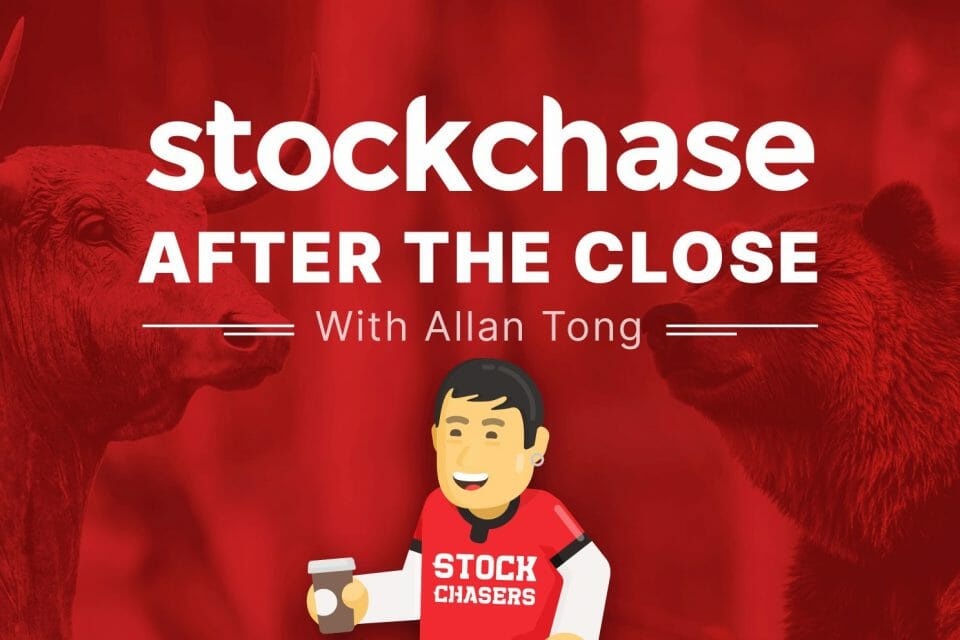 For much of Monday, markets extended Friday's rally as China reopened its borders after ceasing its strict Covid policy. Wall and Bay streets were hopeful that a rebound in China's economy would lift North American stocks. There was green across screens here. However, late in the session, Atlanta Fed's Raphael Bostic threw cold water on this optimism by hawkishly declaring that he favours holding interest rates above 5% for "a long time." Though the Nasdaq gained 0.63%, the S&P showed a mild loss and the Dow closed -0.34%.
Influential names were Tesla, up nearly 6%, and the semis such as AMD which jumped 4.92%. However, Lululemon plunged 9.29% as big pharma took a hit. Regeneron closed -7.77% and Pfizer -4.93%. The U.S. 10-year yield slipped to 3.52% while Bitcoin added 0.5% to around $17,200.
The TSX managed a modest gain of 0.15% with most sectors positive. Real estate and staples led while materials and discretionary lagged. Trading hands the most was TC Energy, up 15%. Other big movers were Algonquin Power at 1.14% and Crescent Point Energy at 2.67% after WTI crude rose 1.44% to nearly $75. Meanwhile, Ballard Power spiked 7.26% though Tilray sank 8%.
🚗 Tesla Motors Inc (TSLA-Q) +6%
💾 Advanced Micro Devices (AMD-Q) +4.92%
🛍 LuLulemon Athletica (US) (LULU-Q) -9.29%
💊 Regeneron Pharmaceuticals Inc (REGN-Q) -7.77%
💉 Pfizer Inc (PFE-N) -4.93%
🅱 Bitcoin (BTCUSD) (CRYPTO:BTC) +0.5%
🛢 TC Energy (TRP-T) +15%
💡 Algonquin Power & Utilities Corp (AQN-T) +1.14%
🛢 Crescent Point Energy Corp (CPG-T) +2.67%
🧬 Ballard Power Systems (BLDP-T) +7.26%
🌿 Tilray Inc. (TLRY-Q) -8%
---
Trending Now