U.S. stocks rally post-Fed, TSX flat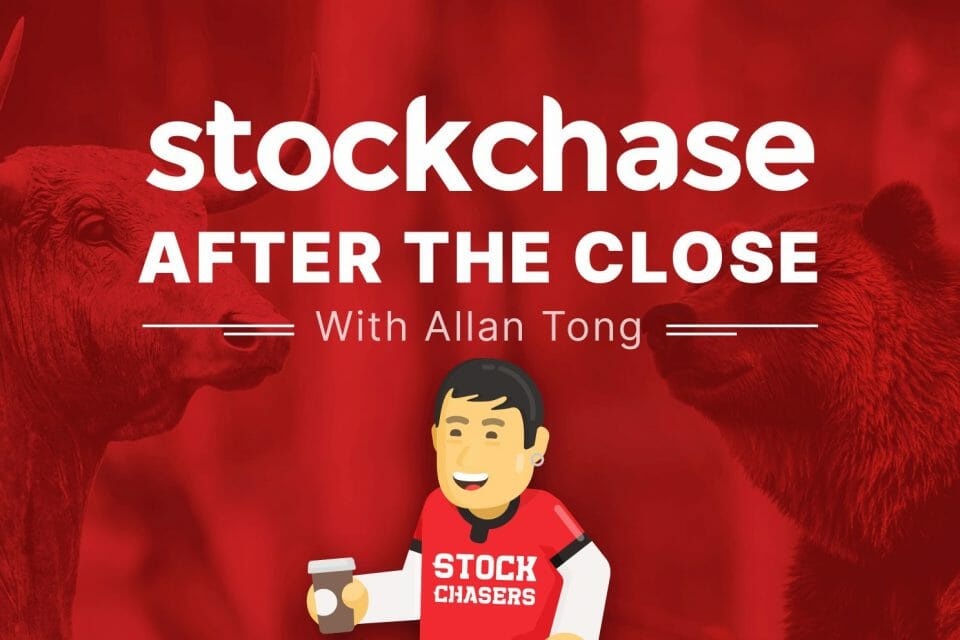 A day after the U.S. Fed paused interest rates, but also issued a hawkish plan to later raise further and deeper, Wall Street rallied across the board. On Thursday, the S&P rose 1.22%, the Nasdaq 1.15%, and the Dow 1.26%.
Some major movers Microsoft rising 2.54% to a new 52-week high, Domino's Pizza delivering a 6.65% gain, Lennar up 4.43%, though AMD sank 2.09%. Adobe reported a beat after hours and rallied over 3%. The U.S. 10-year yield held around 3.72% while Bitcoin declined 1.6% to around $25,500.
The TSX was basically flat, rising 18 points to remain above 20,000, as only four sectors gained, starting with energy and financials. Utilities and real estate led the rest of the sectors down. WTI rallied 3.3% to $70.50, Cenovus climbed 1.17% and Precision Drilling added 4.06%. First Quantum Minerals leapt 7.5%, but Sandstorm Gold sank 4.61% and Enghouse slid 4.43%.
Ⓜ Microsoft Corp (MSFT-Q) +2.54%
🍕 Domino's Pizza, Inc. (DPZ-N) +6.65%
🏛 Lennar Corp. (LEN-N) +4.43%
💾 Advanced Micro Devices (AMD-Q) -2.09%
💾 Adobe Systems (ADBE-Q) +3%
🅱 Bitcoin (BTCUSD) (CRYPTO:BTC) -1.6%
🛢 Cenovus Energy (CVE-T) +1.17%
🛢 Precision Drilling (PD-T) +4.06%
⛏ First Quantum Minerals (FM-T) +7.5%
🥇 Sandstorm Gold Ltd. (SSL-T) -4.61%
💾 Enghouse Systems (ENGH-T) -4.43%
---
Trending Now