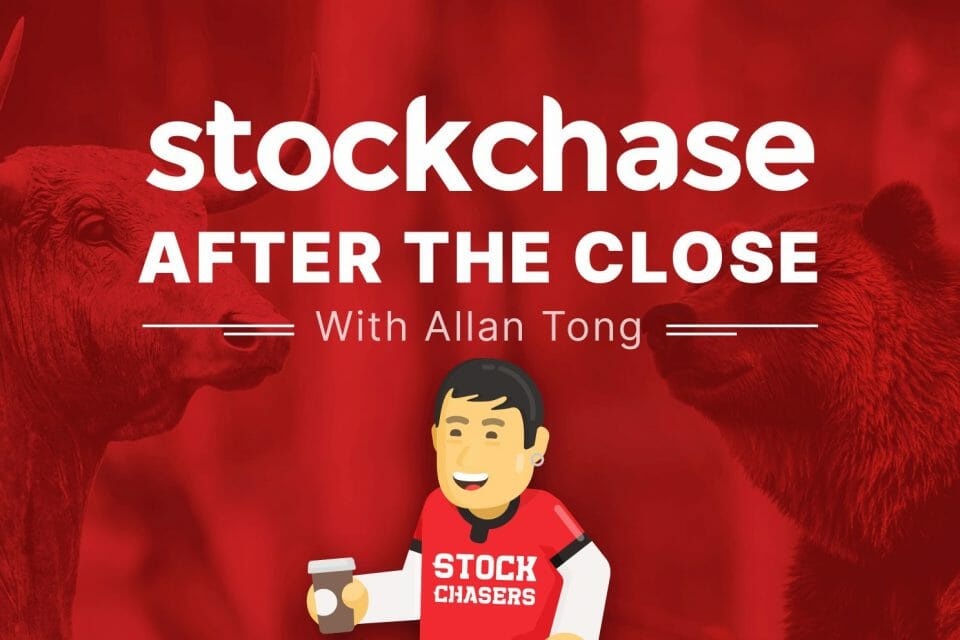 Stocks faded as Friday wore on, but Bay and Wall streets advanced during the week. The TSX shed 0.26% for the day to return below 20,000 but still gained 0.57% for the week. Only four sectors were positive during the session with consumer discretionary being the strongest, while staples, tech and real estate led the laggards.
Baytex finished -1.81%, TC Energy -1.63%, Brookfield Infrastructure -3.72% and Nexgen Energy added 3.12%. WTI oil rose 1.5% to $71.70, but was flat for the week.
On Wall Street, the S&P closed Friday-0.37%, the Nasdaq -0.68%, and the Dow -0.32%. Over the past week, the Dow advanced more than 1% while the Nasdaq and S&P rallied around 2.5%. Notable movers were Intel by 1.54%, Dish Network at 3.69%, Amazon -1.27%, Alphabet (class C) -1.3% and Humana -3.92%. The U.S. 10-year yield remained steady around 3.76% while Bitcoin rebounded 3% to $26,300.
🛢 Baytex Energy Corp (BTE-T) -1.81%
🛢 TC Energy (TRP-T) -1.63%
💡 Brookfield Infrastructure LP (BIP-N) -3.72%
⚡ NexGen Energy (NXE-T) +3.12%
💾 Intel (INTC-Q) +1.54%
📺 DISH Network Corporation (DISH-Q) +3.69%
📦 Amazon.com, Inc. (AMZN-Q) -1.27%
🧮 Alphabet Inc (GOOG-Q) -1.3%
👨‍⚕️ Humana Inc (HUM-N) -3.92%
🅱 Bitcoin (BTCUSD) (CRYPTO:BTC) +3%
---
Trending Now