U.S markets make record highs again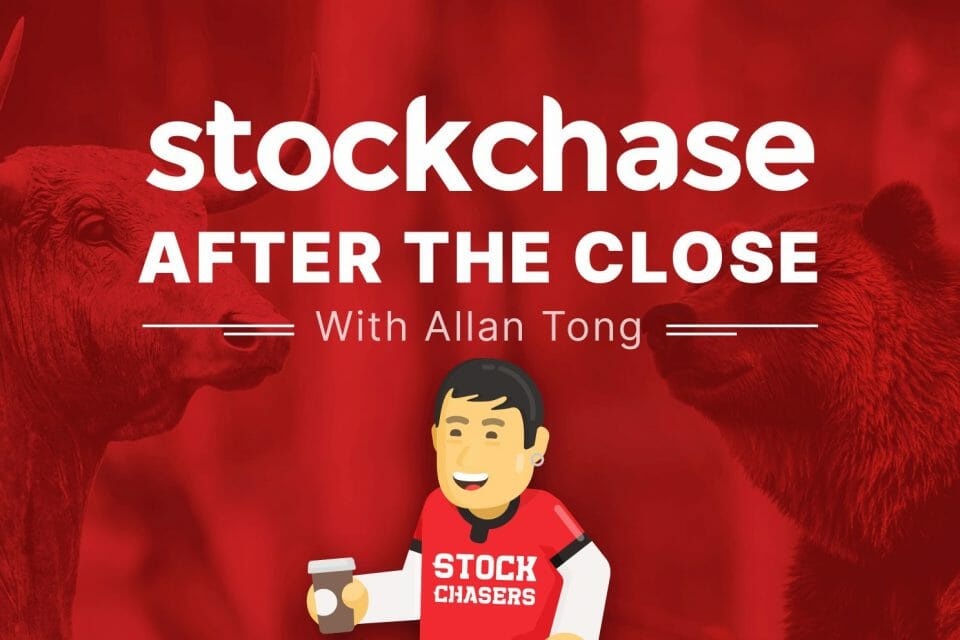 American indices continued to scale new heights Monday on the cusp of earnings season. All the major indices climbed around 0.3%. The S&P closed at 4,384, the Nasdaq 14,733 and the Dow at exactly 35,000. Financials and energies led the charge, while big tech actually wobbled.
Gainers included Goldman Sachs up 2.45%, Tesla soared 4.38%, Nvidia gained 2.31% and Disney leapt 4.41% after action blockbuster, Black Widow, opened big in cinemas (and not inside people's homes) across the States to the tune of US$80 million. In contrast, HP closed -2.73%, Salesforce and Cisco both slid nearly 1%. The 10-year yield inched up to 1.366% while Bitcoin retrenched 3.34% to float around $33,000.
Crude oil surrendered recent gains with WTI falling half a percent and WCS losing more than 1%. This pressured the energy sector in Toronto as the TSX closed -0.13%. In fact, only financials showed tangible strength; the other sectors were flat or negative. However, by no means did the TSX have a weak session. Top gainers were Lithium Americas which soared 11% and Goodfood Market which came close to that. MTY Food Group continued to rally by popping 7.32% and Lundin Mining rose 2%. In contrast, B2Gold slid 3.16%, Blackberry fell 4.49% and Cenovus declined 2.2%. Meanwhile the Canadian dollar was flat and managed to stay above 80 cents against the USD.
🏛 Goldman Sachs +2.45%
🚗 Tesla Motors Inc +4.38%
💾 Nvidia Corp +2.31%
👸 Walt Disney +4.41%
💻 Hewlett-Packard Co -2.73%
💨 SalesForce.com Inc. -1%
🧬 Cisco -1%
🅱 The Bitcoin Fund -3.34%
🥈 Lithium Americas Corp +11%
🍱 Goodfood Market Corp. +10.78%
🍱 MTY Food Group +7.32%
⛏ Lundin Mining Corp. +2%
🥇 B2Gold Corp. -3.16%
📱 BlackBerry -4.49%
🛢 Cenovus Energy -2.2%
---
Trending Now