TSX hits new high, Wall St. waits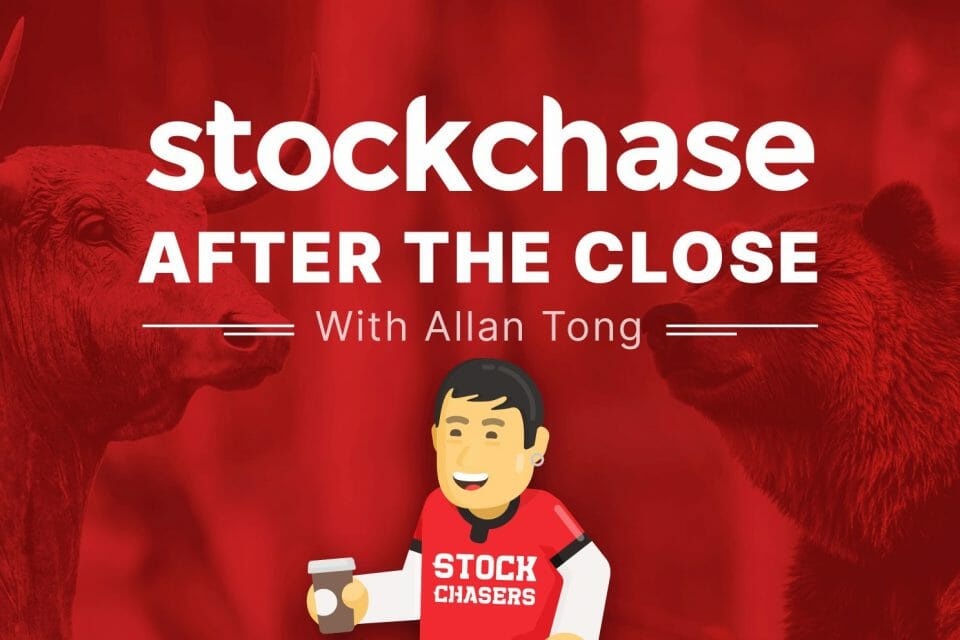 ---
---
On Tuesday, the TSX hit a new high by climbing 0.37% to 20,231. Fueling the rally was oil again as the price of WTI rose nearly 2% above $72 per barrel and WCS rising almost 1% past $57. Telecoms and financials also rallied in Toronto while healthcare and materials slipped.
Meg Energy jumped 5.62% and Vermilion 4.94%. Spin Master rallied 4.62% while Shopify expanded its e-commerce relationships with Google and Facebook, and their shares rose 1.66%. Aritzia announced it was expanding into menswear and its shares moved 1.47%.
Energy names also enjoyed strong gains as Marathon Oil surged 3.13% and Diamondback Energy jumped 5.15%. Despite that, the Dow closed -0.27%, the S&P -0.29% and the Nasdaq -0.71%. Wall Street continues to wait for the Fed's Jerome Powell to comment on the economy on Wednesday as inflation and the spectre of rising interest rates continue to nag American investors. The Dow components were down except for oil. Freeport-McMoran shed 4.74%, Tesla skidded nearly 3% while videogame stocks fizzled, like Take Two Interactive, down 4.36%. In contrast, transports like FedEx advanced 2.15%. Gold lost a few dollars and was essentially flat for the day. Finally Bitcoin inched up nearly 1% to top $40,000.
🛢 MEG Energy Corp +5.62%
🛢 Vermilion Energy Inc +4.94%
🧸 Spin Master Corp +4.62%
🛍 Shopify Inc. +1.66%
👗 Aritzia Inc. +1.47%
🛢 Marathon Gold Corp +3.13%
🛢 Diamondback Energy +5.15%
⛏ Freeport McMoran Copper & Gold -4.74%
🚗 Tesla Motors Inc -3%
🎮 Take-Two Interactive Softwar -4.36%
🚚 FedEx +2.15%
🅱 The Bitcoin Fund +1%
---
Trending Now