U.S. markets dip, but Powell reassures Wall St.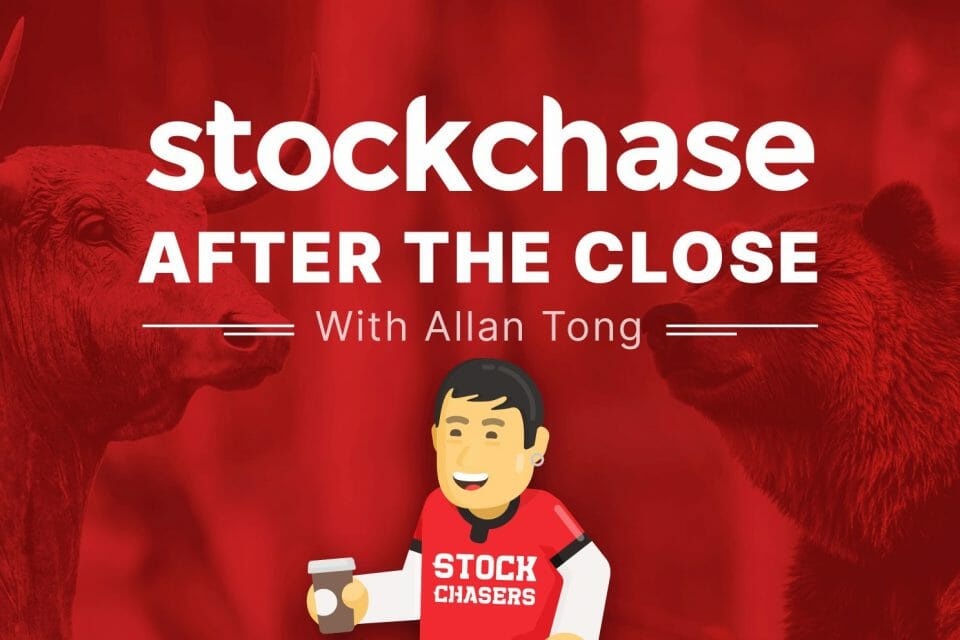 American markets dipped as the U.S. Fed's Jerome Powell after projecting two interest rate hikes in 2023. "Lift-off is well into the future," he said, though acknowledged that inflation could wind up "higher and more persistent" than expected. American stocks dipped to session lows during his 2:00 pm remarks, but recovered to finish between Wednesday's highs and lows. The Dow finished -0.77%, the S&P -0.54% and the Nasdaq -0.37% while the U.S. 10-year yield jumped 5.5% to 1.575%. In contrast, gold slid 1.4% to $1,830 per ounce.
There was weakness across the board as Walmart closed -2.04%, Dow -2.42% and Citigroup -3.2%. Energy continued to flex its muscles as Occidental Petroleum surged 4.59% and the cruise lines recovered ground as Norwegian advanced 2.62%.
As for Canadian stocks, the TSX closed precisely flat though spent most of the session in the green. Air Transat announced its schedule of winter 2021-22 flights and shares soared 12.73%. Mining stocks shone, including Denison mines by 5.88%, while Cardinal Energy rallied 3.73% and Shopify jumped 3.62%. On the flipside, Blackberry closed -7.4%, Kinross Gold -7.07% and CNQ -1.71%. Of the sectors, only financials showed any real strength. BMO climbed 1.41%. Elsewhere, green energy play Boralex rose 2.62% while timber name, Interfor, rallied 2.86%. Though the oil boom continues, both the price of WCS and WTI dipped a third of a percent. Lastly, Bitcoin retreated 3.5%.
🛒 Walmart Inc -2.04%
🏛 Citigroup Inc. -3.2%
🛢 Occidental Petroleum Corp +4.59%
🚢 Norwegian Cruise Line Holdings +2.62%
🛫 Transat AT Inc. +12.73%
⛏ Denison Mines Corp +5.88%
🛢 Cardinal Energy Ltd +3.73%
🛍 Shopify Inc. +3.62%
📱 BlackBerry -7.4%
🥇 Kinross Gold -7.07%
🛢 Canadian Natural Rsrcs -1.71%
🏛 Bank of Montreal +1.41%
♻ Boralex Inc. +2.62%
🌲 Interfor Corp +2.86%
🅱 The Bitcoin Fund -3.5%
---
Trending Now