TSX catches up, U.S. waits for stimulus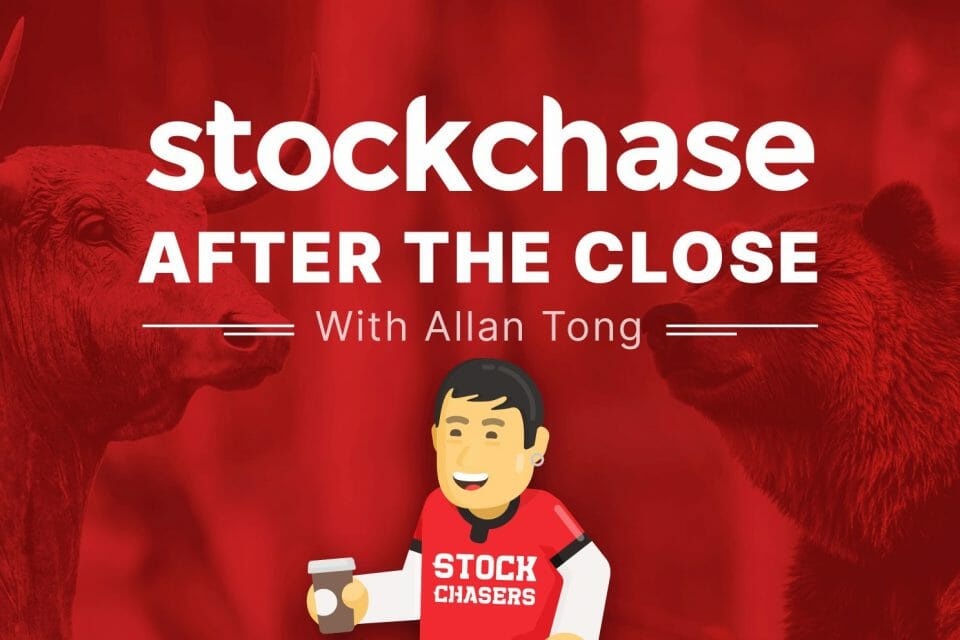 ---
This week, you missed Past Top Picks comments by David Burrows including Hess Corp. (A Top Pick Sep 20/18, Down 15%) Get Premium to receive all past top picks opinions a few hours before market open.


---
On Tuesday, the TSX played catch-up to Wall Street's Monday rally, rising 1.23%. One driver was Canada's PMI continuing to rise from June to July as the country was reopening. Though the TSX industrials shed 0.77%, energy rallied 3.25%. Arc Resources jumped 7% and Enerplus leapt 9%, among the day's biggest gainers. Shopify continued its climb, closing 4.8% as Lightspeed POS soared nearly 10% ahead of earnings on August 6. The Canadian dollar rose 0.52% and gold marched another 2.3%.
Americans and Wall Street continue to wait for Washington to complete its next stimulus package as earnings continued to roll in. The S&P climbed 0.36%, the Nasdaq 0.35% and the Dow 0.62%.
Mosaic soared 13.69% after beating earnings and EBITDA, but Ralph Lauren declined 4.39%. After the closing bell, Disney reported a revenue miss, but announced that Disney+ subscribers can see the much-anticipated blockbuster, Mulan, for a fee next month. Disney rose 0.81% during the day and another 4% after hours. In contrast, Activision Blizzard reported a massive earnings beat and rose over 1.5%. Microsoft slipped 1.5% after Trump declared a deadline of September 15 for TikTok's American (and Canadian, Australian and New Zealand) operations to be sold to the tech giant.
🛢 Arc Resources Ltd +7%
🛢 Enerplus Corp +9%
🛍 Shopify Inc. +4.80%
💾 Lightspeed POS +10%
🌿 Mosaic Company (The) +13.69%
👔 Polo Ralph Lauren Corp. -4.39%
👸 Walt Disney +0.81%
🎮 Activision Blizzard +1.5%
Ⓜ Microsoft -1.5%
---
Trending Now