Oil, Mickey and Washington lift markets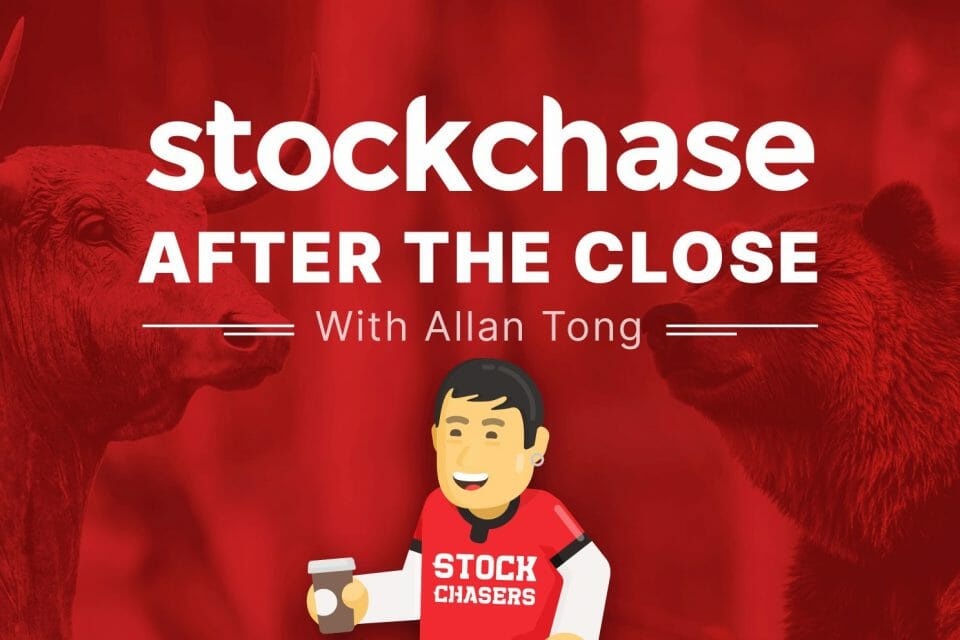 Investors were in a buying mood Wednesday on both sides of the border. The TSX rallied 0.82% on news that U.S. crude inventories fell 8.6 million barrels, much more than the expected three-million drop in the week ending August 1. The Canadian energy sector rose 3.29%, followed by financials and industrials. Goodfood Market continued to surge, jumping nearly 15% in heavy trading, and rocky names like HudbayMinerals enjoyed gains of nearly 10% and oily ones like Cenovus leapt almost 7%. Gold inched nearly 1%.
Despite a mixed report issued the day before, Disney helped lift Wall Street with its surprise quarterly profit. True, Disney's revenues declined at its theme parks and media networks, but the losses were not as bad as the street feared. Mickey's stock popped 8.8%. The Dow rallied 1.39% while the S&P closed 0.64% higher and the Nasdaq 0.52%.
Earnings season continued with Square reporting a 64% rise in Q2 revenue, driven by more consumer buying online and Bitcoin growth. Square soared 7.1%. Industrials, financials and, to a lesser degree, energy listed the Dow. However, the backdrop in America remains very mixed. In July, services industry activity leapt to a new record high, but hiring declined as parts of the country struggle with many new cases of COVID-19. Also, investors remain confident that Washington will hammer out the latest relief deal, possibly Friday.
🍱 Goodfood Market Corp. +15%
👑 Hudbay Minerals Inc. +10%
🛢 Cenovus Energy +7%
👸 Walt Disney +8.80%
🏛 Square Inc +7.1%
---
Trending Now