Trade Like an Institutional Investor and Buy or Sell These Stocks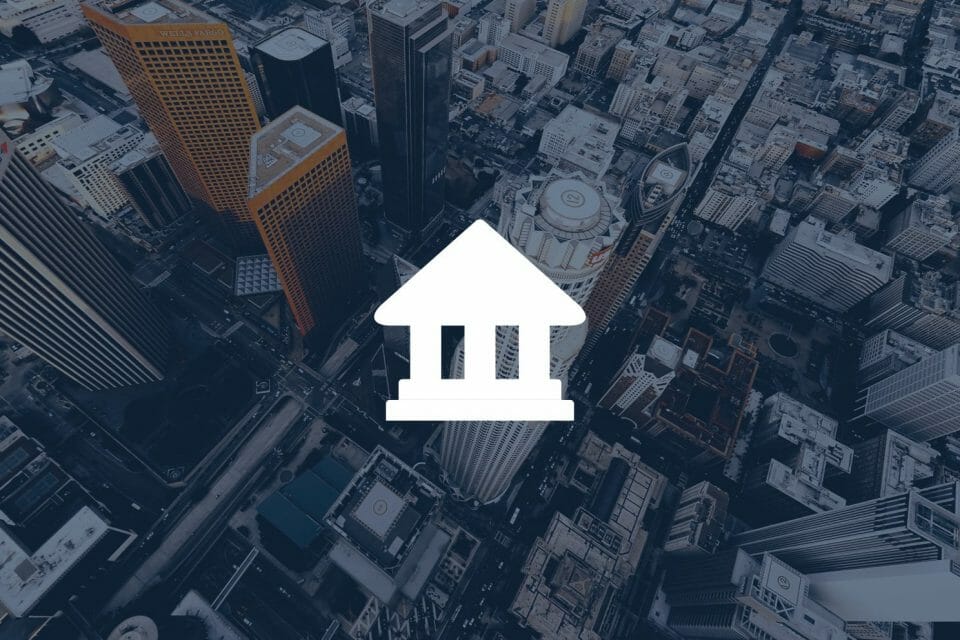 Most stocks are owned by institutions and the majority of the trading volume on exchanges are from large institutional traders. Although large and mid-cap stocks have many individual investors, only a few possess millions of shares or hold a majority in a company. These institutions are often pension funds, commercial banks and investment funds. Institutional ownership means that these large institutions hold ownership stakes in a company.
Oftentimes, these institutional owners exert substantial influence on management. Individual minority investors also look to institutional owners and what they are doing, as institutional owners are often more knowledgeable about the companies they invest in. Therefore, these investors can exert substantial impact on the stock price.
The number of institutional investors in a particular company are neither a good nor bad sign. However, more institutional investors will offer more stability as diffused ownership minimizes the impact of one firm selling off their stocks.
⚡Energy
Torc Oil & Gas Ltd (TOG-T)
A well-run oil producer that has a good management team. They are generating positive cash flows. They usually underpromise and over-deliver. The dividend is considered safe. Their yield is 6 per cent.
Birchcliff Energy Ltd. (BIR-T)
A Canadian natural gas company. It has done well and is generating cash flow. The balance sheet is in good shape and they are paying off some debt. They also raised dividends last quarter.
Tourmaline Oil Corp (TOU-T)
A natural gas producer. The company is adding more liquids and are looking to have more cash flow. Signs point to a dividend raise or a stock buyback.
💡 Utilities
Atlantic Power Corp. (ATP-T)
A power generation and distribution company. The company has assets in the U.S. and Canada. As consumers rely increasingly on electricity, the business has a good niche. A lowering of interest rates will help this company's stock price rise.
🛢 Basic Materials
Turquoise Hill Resources (TRQ-T)
A mineral exploration and development company. They have one of the best copper deposits in the world. RioTinto owns about 51 per cent of the company. This company is sensitive to copper prices.
🏛 Financials
Morguard Corporation (MRC-T)
A well-run real estate company that holds a diverse portfolio of properties across North America. They buyback stocks with their free cash flow. There is not a lot of volume but is at a good price right now.
Bank of America (BAC-N)
They are well positioned to increase dividends or buy back stocks. It is quite cheap although it's gone sideways for the last year. They are reducing cost and changing their capital ratios.
Wells Fargo (WFC-N)
It's selling at a discount to other U.S. banks. They were hit with a sanction for front running customers and other corporate malfeasance. The Fed is now monitoring them so tread carefully.
💻 Technology
Microsoft (MSFT-Q)
Their software as a service with subscriptions is doing very well. The cloud department is growing. The margins are high and it is a more defensive name in the tech sector. They are turning the company into a utility in some sense.
Cisco (CSCO-Q)
A company that will benefit from 5G. The software earnings are also doing well. There are some concerns over the trade war as their hardware might be subject to tariffs.
Intel (INTC-Q)
They're in a mature market and the gross margins are not expanding. The stock showed some weakness with the new China tariffs.
Apple (AAPL-Q)
A leader in the market and has more cash on the balance sheet than some countries. There are concerns over consumer privacy and slowing iPhone sales but the company is not going away.
🚚 Industrials
General Electric (GE-N)
The beleaguered company had its first quarter of beating expectations. The management is doing its best to survive but the company has been evolving so rapidly that it is hard to say how it will go. This has become more and more a speculative stock.
👨‍⚕️ Healthcare
Pfizer Inc (PFE-N)
The largest pharmaceutical company. It is holding and is more of a protective play. They have successfully acquired some companies and have promising drugs. There are only a few products coming off patents so it is a pretty safe pick.
🛍 Consumer
Comcast Corp (CMCSA-Q)
They have a U.S. market penetration of 45 per cent. They have low volatility and pays a good dividend. The largest broadcasting company and are somewhat protected from Netflix streaming as they provide the internet network to consumers.
Coca-Cola Company (KO-N)
A defensive play. A consumer staple name that is diversifying away from their main product and getting more into sports drinks. They also recently purchased a coffee company with a lot of growth.
📱 Telecommunications
AT&T (T-N)
A major telecommunications company in the U.S. They are selling off assets to pay off debt. A company in a tough environment that made big bets on acquisitions. Their dividend is high but the stock has been range bound.
Verizon Communications (VZ-N)
A defensive play that will benefit from 5G. There are concerns about their debt and the sector is very competitive. They are moving up quarterly and pay a good dividend.
---
Trending Now