Tech leads bounce, oil down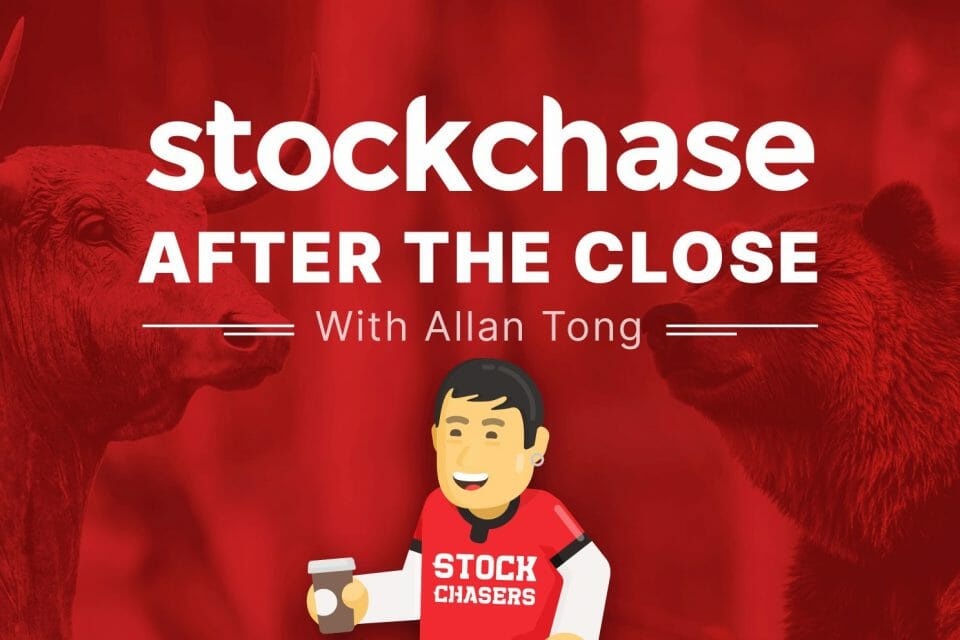 Call it a relief rally, but Tuesday saw markets surge as crude oil dropped. The S&P rose 2.14%, the Dow 1.82% and the Nasdaq 2.92%, with all indices closing on strength. The street is pricing in a 0.25% interest rate hike that the U.S. Fed will likely announce Wednesday. The U.S. 10-year yield inched up to 2.151%. The Nasdaq nearly returned to 13,000, but clawed out of bear market territory.
Notable gainers were Apple up 2.97%, Microsoft 3.87% and Meta/Facebook 2.89%. Travel and leisure boomed as Disney jumped 4%, American Airlines soared 9.26% and United Air rallied 9.19%. Losers included Valero Energy down 6.78% and Baker Hughes shedding 5.71%.
The TSX was flat, adding 0.08%. Tech was the big winner while consumer staples and energy fell. Crude oil slid as WTI fell 7.25% to $95 and WCS dripped 6% to below $83. As in the U.S. tech moved the needle on Bay Street with Lightspeed bouncing 8.53%, Nuvei 7.71% and Shopify by 7.59%. Elsewhere, Martinrea gained 4.42% and Air Canada 3.67%. Losers included Wesdome Gold Mines down 5.5%, Westshore Terminals losing 4.85% and Labrador Iron Ore down 4.77%. Gold slipped to $1,915 an ounce. Some on the street are calling a bottom. In addition to the U.S. Fed, investors are keeping an eye on Russia, which is expected to default Wednesday.
🍎 Apple (AAPL-Q) +2.97%
Ⓜ Microsoft (MSFT-Q) +3.87%
🕵️‍♂️ Meta Platforms Inc / Facebook (FB-Q) +2.89%
👸 Walt Disney Co. (DIS-N) +4%
🛫 American Airlines Group (AAL-Q) +9.26%
🛫 United Airlines Holdings (UAL-Q) +9.19%
🛢 Valero Energy Corp (VLO-N) -6.78%
🛢 Baker Hughes Co -5.71%
💾 Lightspeed Commerce Inc (LSPD-T) +8.53%
💿 Nuvei Corp (NVEI-T) +7.71%
🛍 Shopify Inc. (SHOP-T) +7.59%
🚗 Martinrea (MRE-T) +4.42%
🛫 Air Canada (AC-T) +3.67%
🥇 Wesdome Gold Mines Ltd. (WDO-T) -5.5%
🧬 Westshore Terminals Inc. (WTE-T) -4.85%
⛏ Labrador Iron Ore Royalty (LIF-T) -4.77%
---
Trending Now