Tame inflation sparks rally
Posted On November 14, 2023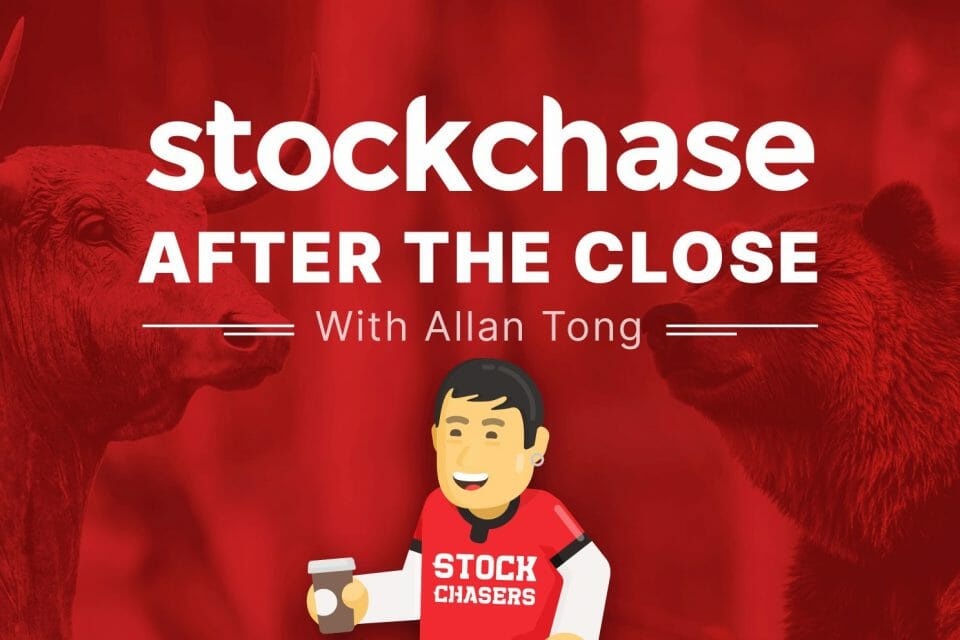 October's U.S. CPI print came in at 3.2%, slightly lower than the expected 3.3%, but it was enough to trigger a broad-based rally in New York and Toronto. The S&P surged 1.91% to nearly 4,500, the Nasdaq jumped 2.37% to cross 14,000, and the Dow added 1.43%.
There was no shortage of gains, such as Tesla climbing 6.12%, Bank of America 5.49%, Intel 3.09%, Albemarle 9.75%, Etsy 8.18% and Carnival 8.69%. The U.S. 10-year yield edged down to 4.451% while Bitcoin sank 3% to $35,400.
The TSX returned to 20,000 after rallying 1.6%. Nearly all sectors rose while energy merely dipped into the red. Materials, utilities and especially real estate led the gainers. Some of the big movers on Bay Street were Magna up 4.06%, Northland Power 4.93%, Brookfield Corp. 5.96%, Fortuna Silver Mines 10.02% and Ballard Power 10.42%. WTI remained flat around $78.25. More U.S. Inflation data will be released on Wednesday.
🚗 Tesla Inc (TSLA-Q) +6.12%
🏛 Bank of America (BAC-N) +5.49%
💾 Intel (INTC-Q) +3.09%
⛏ Albemarle Corp (ALB-N) +9.75%
🛍 Etsy Inc. (ETSY-Q) +8.18%
🚢 Carnival Corp. (CCL-N) +8.69%
🅱 Bitcoin (BTCUSD) (CRYPTO:BTC) -3%
🛢 Magna Int'l. (A) (MG-T) +4.06%
💡 Northland Power Inc (NPI-T) +4.93%
🏛 Brookfield Corp (BN-T) +5.96%
🥈 Fortuna Silver Mines (FVI-T) +10.02%
🧬 Ballard Power Systems (BLDP-T) +10.42%
---
Trending Now