Rally continues after more tame inflation data
Posted On November 15, 2023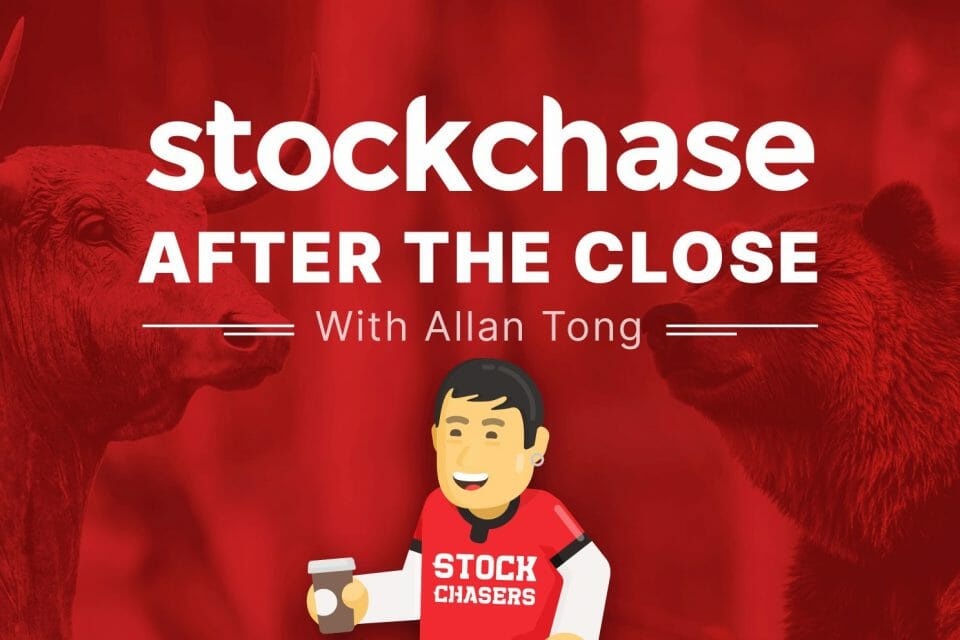 Wednesday saw the second-straight day of tame inflation data coming out of the U.S., this time being producers' inflation, which prolonged Tuesday's strong rally. Gains were less pronounced, but still convincing as the S&P advanced 0.26% to surpass 4,500, the Nasdaq 0.16%, and the Dow added 0.58% to top 35,000.
Key movers included Target who reported a beat and soared 18.37%, VF Corp. 14.55%, Expedia 6.26%, Etsy 5.66%, though Eli Lilly sank 3.52%. The U.S. 10-year yield came in at 4.543% while Bitcoin jumped 6% to $37,600.
The TSX closed off its highs, but still added 0.15%. Most sectors gained, led by tech and utilities, though staples plunged. Major movers on Bay Street included Metro which sank 6.81% after a disappointing quarter, Tilray popping 5.06%, Birchcliffe Energy -5.75%, Canfor 4.11% and CNQ -1.48% which echoed weakness in crude. WTO declined 2.2% to trade at $76.55.
👗 Target Corp (TGT-N) +18.37%
🛍 VF Corporation (VFC-N) +14.55%
🛫 Expedia (EXPE-Q) +6.26%
🛍 Etsy Inc. (ETSY-Q) +5.66%
💊 Eli Lilly & Co. (LLY-N) -3.52%
🅱 Bitcoin (BTCUSD) (CRYPTO:BTC) +6%
🍱 Metro Inc (A) (MRU-T) -6.81%
🌿 Tilray Inc. (TLRY-Q) -5.06%
🛢 Birchcliff Energy Ltd. (BIR-T) -5.75%
🌲 Canfor Corp (CFP-T) +4.11%
🛢 Canadian Natural Rsrcs (CNQ-T) -1.48%
---
Trending Now