Strong economic data lifts markets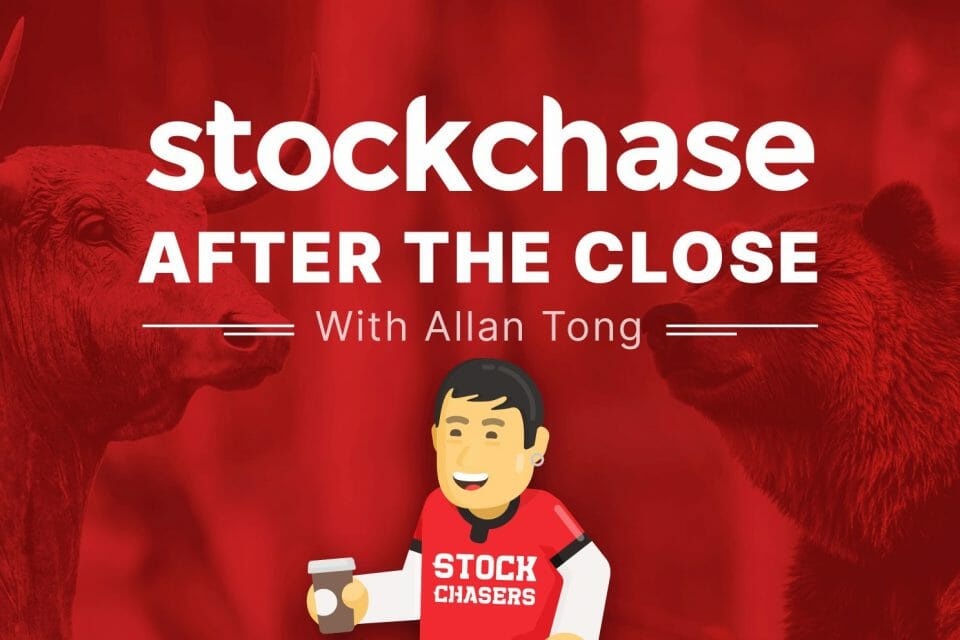 Investor and consumer confidence inspired markets to rally to begin the week. On Thursday, the U.S. reported strong employment numbers as the country added the most jobs in seven months. Then today, Monday, the ISM manufacturing numbers for March came in at 63.7 vs. an estimated 59.2. A successful vaccination campaign continues to full these positive numbers and lift investor sentiment. The Dow climbed 1.13% and the S&P 1.44%, both breaking new record highs Monday. In a growing trend, the Nasdaq also rallied alongside the reopening stocks, rising 1.67%. The U.S. 10-year actually recouped Thursday's losses to close at 1.72%.
Apart from energy, the Dow components rallied, including tech: Intel rose 3%, Microsoft 2.77% and Apple 2.36%. Walmart rallied 2.81%, Tesla advanced 4.43% and Ford jumped 4.35%. In contrast, Etsy closed -5.28% and Occidental Petroleum -7.56%. In headlines, GameStop will offer up to US$1 billion in shares, and the so-called Reddit stock finished -2.35%. Speaking of which, AMC popped 13.46%, but that jump was due to an analyst upgrade.
Here in Canada, consumer confidence is up and that strong American job growth helped nidge the TSX up 0.19% to reach another new high. The increase happened in the face of a disappointing vaccination rate and fresh lockdowns in Ontario and B.C. By far, the energy sector dragged down the TSX as the price of WTI and WCS fell over 4%. The remaining sectors gained, though. AutoCanada soared 13.8% and BlackBerry 8.17%. A score of mining names spiked, sich as Argonaut Gold up nearly 6% and Roxgold by 5.56%. Cineplex popped 4%. However, Air Canada called off its purchase of Air Transat, citing European hurdles. Transat plunged 14.57%, though Air Canada climbed 2.46%.
💾 Intel +3%
Ⓜ Microsoft +2.77%
🍎 Apple +2.36%
🛒 Walmart Inc +2.81%
🚗 Tesla Motors Inc +4.43%
🚙 Ford Motor +4.35%
🛍 Etsy Inc. -5.28%
🛢 Occidental Petroleum Corp -7.56%
🎮 GameStop Corp. -2.35%
🎞 AMC Entertainment Holdings Inc. +13.46%
🛍 AutoCanada Inc. +13.8%
📱 BlackBerry +8.17%
🥇 Argonaut Gold +6%
🥇 Roxgold Inc +5.56%
🎞 Cineplex Inc +4%
🛫 Transat AT Inc. -14.57%
🛫 Air Canada +2.46%
---
Trending Now